Australia: Labor wants China trade pact info released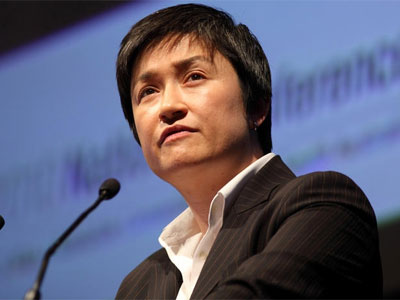 AAP | 13 May 2015
Labor wants China trade pact info released
Labor has called on the government to release the text of the China free trade deal, after the Coalition revealed the budget would take a $6 billion hit over four years as tariffs came down.
Treasurer Joe Hockey says the long-term benefits for exporters and consumers of trade agreements with Japan, Korea and China outweigh the $6 billion cost.
The budget papers released on Tuesday show the Korea agreement will cost $635 million over the next four years, and the Japan partnership $1.6 billion.
Labor trade spokeswoman Penny Wong says the opposition has been seeking the release of the China deal details for six months and it is now time for the government to show its hand.
"Australians are only now discovering the financial impact of that agreement," she said.
---