Australian rural real estate agents target Chinese buyers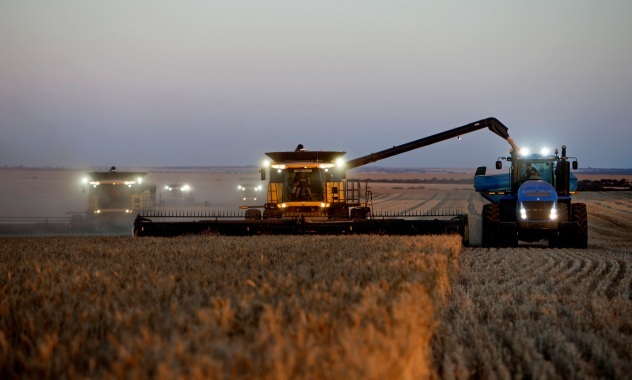 Xinhua 2015-06-25
Australian rural real estate agents target Chinese buyers
Rural real estate agents in Australia are taking advantage of the recent free trade agreement (FTA) between Australia and China by increasing farm sales to Chinese buyers.
One agent attempting to tap into the Chinese market is Landmark Harcourts, which is taking a portfolio of Australian farms, with a minimum asking price of US$3.85 million, to sell at an event in China during August.
Landmark Harcourts chief executive Mark Brooke told the Australian Broadcasting Corporation that investment from Chinese buyers could spike due to tariffs being reduced thanks to the FTA. He said that Chinese investment in Australian agriculture was critical for economies of both nations, but particularly Australia. "The gross offshore investment hasn't altered significantly," he said.
"In the past, people have been well and truly prepared to accept North American and European investment. Asian investment seems to attract a different interest."
"To keep the innovation and the clean green reputation that we hold, we need that investment."
Brooke said his company had attended previous events inviting Chinese investment, but this was the first one under the new FTA rules. He expects the selling prices of some properties to reach the tens of millions, far greater than before the FTA was in place.
He said the Chinese attitude towards investment in Australian agriculture and livestock was changing. "Initially they sought to look at direct investment, and whilst that's still happening, I think (recently) they've been more inclined to look at partnerships along the supply chain," he said.
---