Austria says will start 'conflict' in EU about Canada trade deal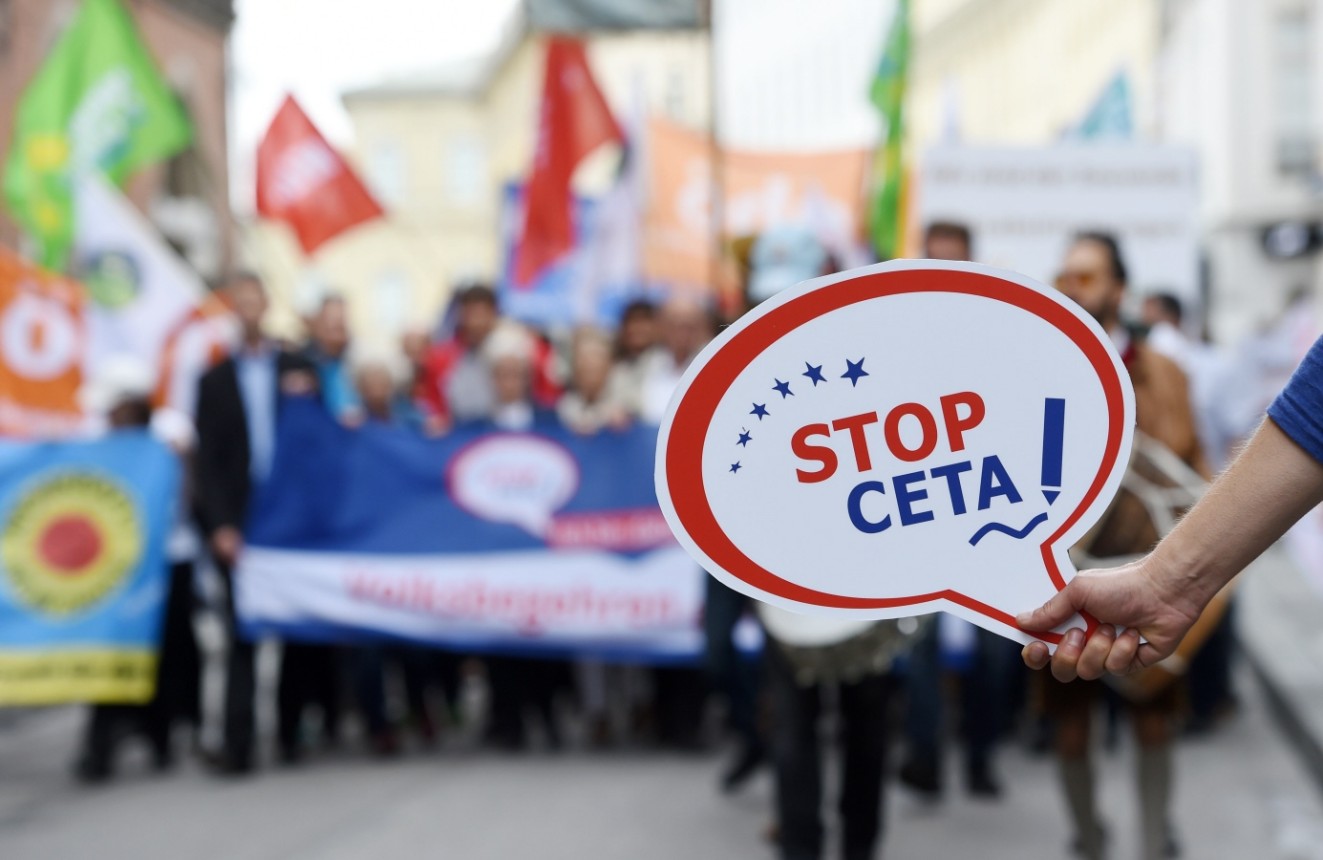 Reuters | 1 September 2016
Austria says will start 'conflict' in EU about Canada trade deal
By Shadia Nasralla
VIENNA - Austria is ready to confront other European Union members states over its opposition to a free trade deal with Canada, Chancellor Christian Kern said, because it sees it containing many of the same problems as one being negotiated with the United States.
"This will be difficult, this will be the next conflict in the EU that Austria will trigger... We must focus on making sure... we don't shift the power balance in favor of global enterprises," Kern told broadcaster ORF late on Wednesday.
Austria opposes a proposed free trade deal with the United States, and Kern said the deal with Canada, called the Comprehensive Economic and Trade Agreement (CETA), bore many of the same problems.
Ministers from Germany and France have also called for a halt in negotitations on the EU-U.S. deal, the Transatlantic Trade and Investment Partnership (TTIP).
"We will have to see where the weaknesses of (CETA) are. Many are the same as with TTIP," Kern, a social-democrat, said, without elaborating.
Kern is expected to address issues surrounding TTIP at a news conference on Friday.
There are widespread concerns in Austria that the TTIP could compromise food safety standards. Kern also opposes the idea that the agreement could allow companies to challenge government policies if they feel regulations put them at a disadvantage.
Whereas there has been no opposition within the German government to the deal with Canada, activists in Germany on Wednesday lodged a complaint with the Constitutional Court with the aim of scuppering CETA.
The European Commission hopes that the governments of the EU states can approve the trade deal before a planned EU-Canada summit at the end of October. The European Parliament would also need to vote to allow it to enter force provisionally next year.
But national, and some regional, parliaments would still need to ratify it.
---