Axos Capital files €400m Kosovo lawsuit
Global Telecoms Business | 6 January 2016
Axos Capital files €400m Kosovo lawsuit

ACP Axos Capital is suing the Kosovo government for €400m as a result of its failed bid to buy Kosovo Telecom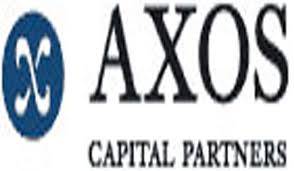 A German investment company that was prevented in buying Kosovo Telecom in 2013 is looking for compensation of up to €400 million ($419 million) in an international arbitration court.
Reuters has reported that the sum of between €200 and €400 million represents 10-20% of Kosov's 2017 budget. The Kosovo parliament blocked the sale of Kosovo Telecom (PTK) to ACP Axos Capital Gmbh for 277 million euros in 2013.
The Prime Minister, Isa Mustafa, has said the government will contest the claim.
Last week an international arbitration court ordered the state-owned telecoms firm to pay €29.6 million to local mobile telecoms service provider Z-mobile as a result of a breach of contract decision.
Once valued at a billion euros, Kosovo Telecom last year saw net profit drop 63 % to 6 million euros. This now makes it a loss-making company.
Kosovo Telecom is the country's biggest mobile phone services provider with 54% market share.
Kosovo is one of Europe's poorest countries. One-third of its workforce is unemployed. It has only been in existence for nine years has not been able to attract foreign investment to combat rampant corruption and poverty.
---