All the versions of this article: [English] [français]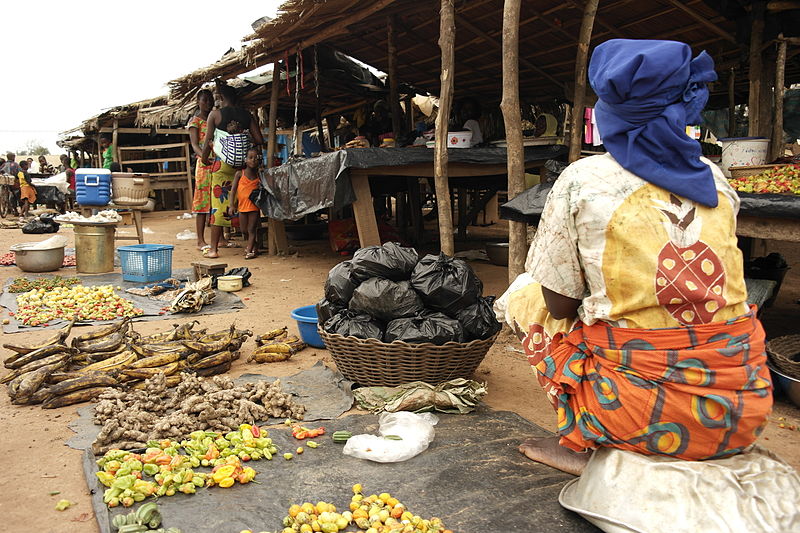 Seneplus | 22 October 2020
Bad times for ECOWAS
by Cheikh Tidiane Dièye, Director of CACID
West Africa, our great and beautiful region, is upside down. We have not finished dwelling on the serious political and social crises that are undermining several countries in the region and causing dozens of deaths, yet another problem, economic this time, has been added to our challenges.
Côte d'Ivoire has indeed just signed an Economic Partnership Agreement (EPA) with the UK. This hastily negotiated agreement, without informing the relevant ECOWAS structures, is modelled on the interim EPA the country signed with the European Union.
No one can understand this haste to sign this agreement when Great Britain itself has not yet reached an agreement with the EU to organize the terms of their trade.
Moreover, with the Customs Union already functional in ECOWAS, no country has the right to unilaterally enter into a trade agreement without the support of ECOWAS.
Finally, while the effects of Côte d'Ivoire's IEPA with the EU on intra-regional trade have not yet been fully documented and the implications of the implementation of the Continental Free Trade Area (CFTA) have not yet come to light, a country as important as Côte d'Ivoire is embarking on a headlong rush that nothing can justify.
For many African leaders, alas, integration is just a slogan stated over and over again at summits and conferences to be in tune with the times. They do not believe in it. The national interest, not to say personal interest, takes precedence over everything else.
ECOWAS is being slowly but surely destroyed by its leaders. And there is no mechanism for the people to have their say. The dream of ECOWAS of Peoples instead of ECOWAS of States has turned into a nightmare. We are in the ECOWAS of the Club of Heads of State.
Guinea, Mali, Ivory Coast, Nigeria, etc. things are boiling up everywhere, and if we are not careful, the whole situation may deteriorate sooner than we think.
I have never believed in conspiracy theories that outside forces might be fomenting against Africa, which explains all our problems. I do believe, however, that there are real strategies implemented by countries, foreign political and financial interest groups, with strong local partners and accomplices who open our doors to them. Our leaders, if they are not accomplices of these interests, do nothing against them for lack of vision, strategic intelligence and often courage.
That is why we are all in danger.
---