Bangladesh plans FTA with South American trade bloc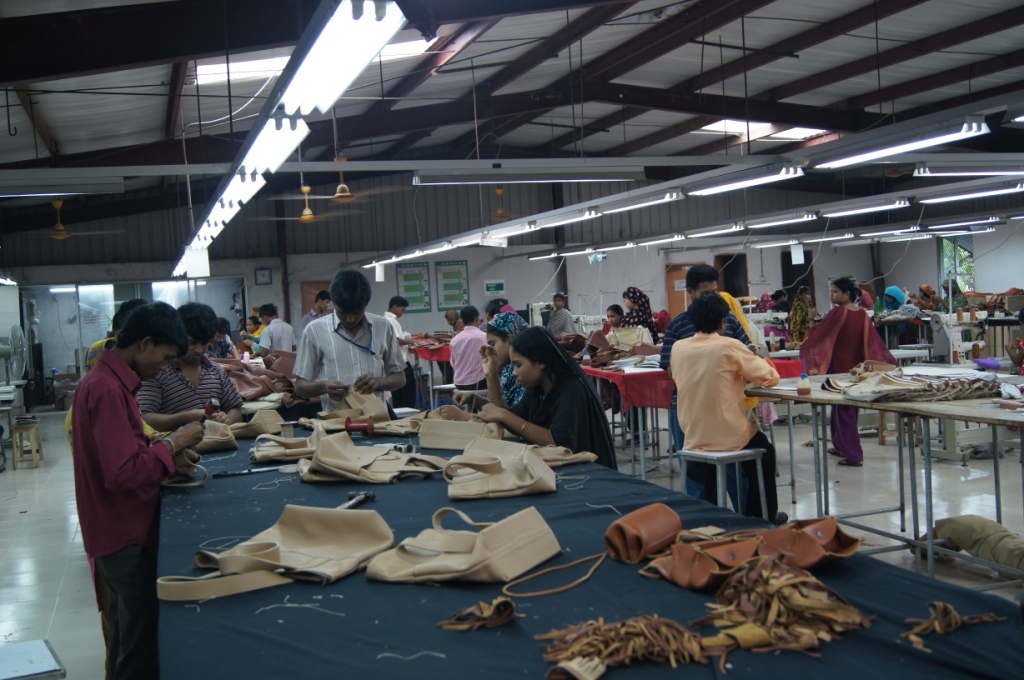 New Age Business - 22 March 2019
Bangladesh plans FTA with South American trade bloc
By Jasim Uddin
Bangladesh is considering entering into a free trade agreement with Mercosur, a South American trade bloc, finding potentials for export of some major products produced in the country.
The commerce ministry is analysing the potentials and other issues related to the planned FTA with Mercosur in which Brazil, Argentina, Paraguay and Uruguay are the full members.
Bangladesh embassy in Brazil has already sent a letter of intent to the Mercosur secretariat after getting positive signal from Brazil, one of the influential members in the alliance.
Following instruction of the commerce ministry, Bangladesh Tariff Commission has already conducted a feasibility study and has found potentials for boosting exports of readymade garment products, textiles, pharmaceuticals, leather and leather goods, tableware and tobacco products to the area, provided that the planned FTA with the bloc is signed.
The government can also consider the proposed FTA as market penetration strategy keeping in mind the country's graduation from least developed status as Bangladesh will not get any preferential duty benefit in the markets of developed countries after the graduation, ministry officials said referring to the BTC study. They said that the ministry had also started consultations with stakeholders on the issue.
Mercosur, established in 1991, is the fifth largest market in the world with combined annual GDP size worth $4 trillion and per capita income $10,000. Mercosur, also known as Southern Common Market, has also some associate member countries including Bolivia, Chile, Colombia, Ecuador, Guyana, Peru and Suriname. Venezuela is also a full member of the bloc but its membership has remained suspended since December 1, 2016.
Bangladesh's existing export volume to the countries is very meagre despite huge potential due to high duty mainly on RMG and leather products. Apparel export will increase significantly if the duty rate can be lowered through signing FTA. According to the BTC study, Bangladesh exported goods worth $208 million to Mercosur countries. Of which, $177 million or 85 per cent of export earnings came from Brazil.
On the other hand, Bangladesh imported goods, mainly sugar, vegetable oil, maize and wheat, worth $2.32 billion in the fiscal year of 2017-2018 from the countries.
The commerce ministry has already requested the foreign ministry to start primary negotiations with the bloc, making a suggestion that signing FTA with Mercosur would be profitable for the country.
Bangladesh ambassador to Brazil in September, 2018 also recommended signing the FTA with the region saying that Brazil was positive about the agreement. Officials said that the ministry at an interministerial meeting held on March 5 asked BTC to carry out further study involving some other issues including trade in services and scrutinising the FTAs Mercosur signed with other countries. The ministry will hold another meeting after getting BTC report to finalise the decision, they said. Earlier, on various occasions, Brazil expressed its intention to sign bilateral FTA with Bangladesh to boost bilateral trade and commerce.
---