Bangladesh pushes for free trade with Turkey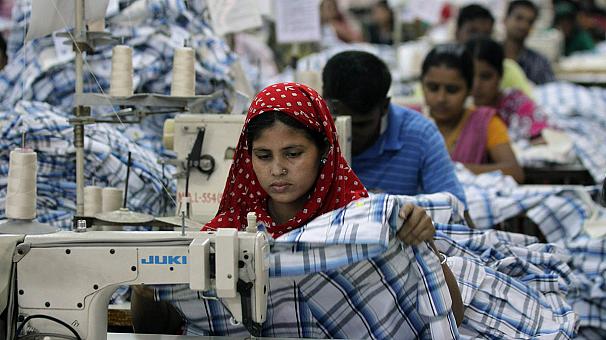 Bdnews24 | 10 August 2015
Bangladesh pushes for free trade with Turkey
Foreign Minister Abul Hassan Mahmood Ali has pushed for a free trade agreement with Turkey to expand trade ties.
The two-way trade is currently more than $1 billion, with Bangladesh mostly exporting jute products and importing live animal and animal products, food items, plastic and textiles.
Ali laid emphasis on strengthening the trade relations when outgoing Turkish Ambassador in Dhaka Huseyin Muftuoglu paid him a farewell visit at the foreign ministry on Sunday.
The ambassador agreed with the foreign minister on the scopes of increasing trade ties and said the Turkish embassy in Dhaka was working to this end, the foreign ministry said.
He thanked the government for extending support during his stay in Dhaka.
The foreign minister also thanked the Turkish Ambassador for "his role in strengthening bilateral relations".
---