BIT template given final touches by BoI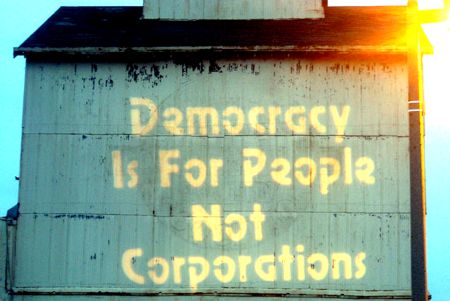 Business Recorder | 6 September 2015
BIT template given final touches by BoI
Wasim Iqbal
The Board of Investment (BoI) has given final touches to a Bilateral Investment Treaty (BIT) template, which will replace the existing treaties with different countries, sources in BoI told Business Recorder. In new draft template, the government of Pakistan would not be made liable for private investor disputes. Alternative Dispute Resolution (ADR) mediation would be made compulsory, while foreign arbitrators would be decided in advance through consensus. The mediation approach will help do away with binding decisions made by courts or tribunals. The purpose of the new template is to safeguard the interests of the state.
The new BIT template is likely to suggest that all the investment contracts signed by state enterprises and private parties would be vetted by the Ministry of Law and Justice routed through the Board. Aggrieved investors would be able to approach the BoI in case of violations or delays in the implementation of the agreement by the concerned agencies. The BoI would have a panel of senior arbitration lawyers whose services may be utilised to arrive at an amicable domestic solution.
The BoI maintains that due to the trend of excessive litigation, different countries have reviewed their stance on signing BITs; and Pakistan needs to revise its policy in the matter, an official of the BoI said. "We will not sign any new investment agreement with a foreign country till the new template is finalised," BoI Chairman Dr Miftah Ismail said.
Pakistan signed 48 BITs since 1959, most of them in the late 1980s and mid-90s. The BoI has so far renegotiated and signed four agreements. The BoI Ordinance of 2001 has mandated the board to negotiate and finalise agreements for protection and promotion of investment with foreign countries. According to data compiled by the BoI on international arbitration under BITs, the first investor-state dispute settlement case was recorded in 1987. The total number of treaty-based dispute settlement cases rose to 518 by the end of 2012. Out of these 314 were under the International Centre for Settlement of Investment Disputes (ICSID) and 135 under the United Nations Commission on International Trade Law (UNCITRAL).
---