Bolivia ordered to make US$49mn award to Chile's Quiborax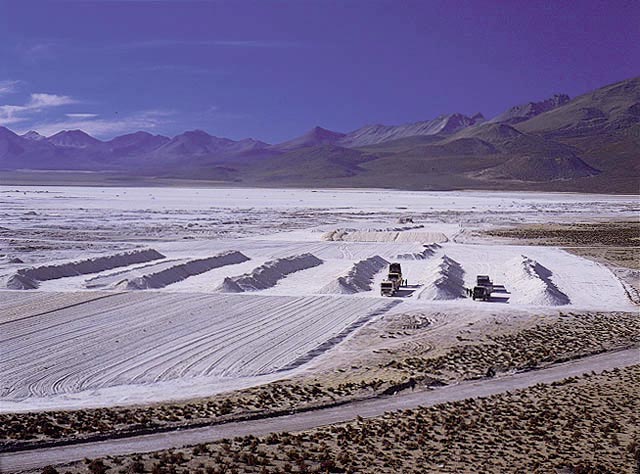 BN Americas | 23 May 2018
Bolivia ordered to make US$49mn award to Chile's Quiborax
By Tania Herrera
After a 14-year dispute between Quiborax and the Bolivian government, the International Centre for Settlement of Investment Disputes (ICSID) rejected Bolivia's application to annul a US$48.6mn award in favor of the Chilean mining company.
In 2015, the non-metallic mining company won an international case against Bolivia for illegal and discriminatory practices. ICSID, an institution linked to the World Bank, resolved that the Bolivian government had to pay US$48.6mn to compensate Quiborax.
However, in September 2015 the Bolivian government requested the annulment of the ruling on three grounds. Bolivia claimed the court manifestly exceeded its powers, that it seriously violated a rule of procedure, and that there were no grounds on which to base the ruling.
The new ICSID ruling dated May 18 says that an award may be annulled in the following circumstances: "If the court had been improperly constituted or manifestly exceeded its powers, if there was corruption involved with a member of the court, if there is a serious breach of a rule of procedure, or if the court did not express the reasons on which the award is based."
According the ruling, none of these circumstances applies to this ruling, so Bolivia must pay Quiborax US$48.6mn plus interest and costs.
ORIGINS OF THE DISPUTE
In 2004, The Bolivian government led by Carlos Mesa revoked Quiborax's mining concessions and expropriated the land where the company, through a firm called Non-Metallic Metals (NMM), extracted ulexite in the Salar de Uyuni, in Potosí department.
In 2006, after failed negotiations with the government, the Chilean company sued the Bolivian state for US$66mn before the ICSID, seeking compensation for its investment and for damage suffered by the loss of the mining concessions.
After years of controversy, in 2015 the ICSID concluded that Bolivia had violated article III of the binational investment treaty by obstructing the free administration and use of the company's investments through unjustified or discriminatory measures.
---