Brexit fuels Japanese worries over planned trade deal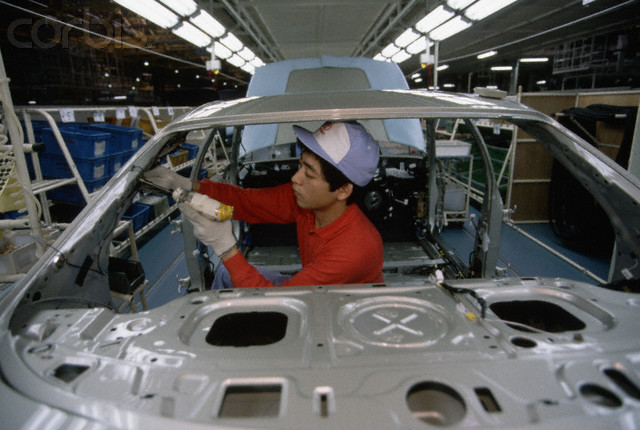 EurActiv | 29 August 2016
Brexit fuels Japanese worries over planned trade deal
By Martin Fritz (WirtschaftsWoche); translated By Samuel Morgan
The prospect of Brexit is giving Japan serious cause for concern as its government fears dwindling interest in a planned free trade agreement with the EU. EurActiv's partner Wirtschaftswoche reports.
Japan is worried that interest in a trade agreement with the EU, the negotiations of which are supposed to come to a close by the end of 2016, is under threat, as the UK was considered to be one of the proposal's biggest supporters.
Additionally, competition posed by the East Asian country's formidable automotive and engineering industries is seen as a genuine threat by France, according to Japanese government sources.
The head of the Japanese Business Federation (the Keidanren), Sadayuki Sakakibara, expects many European-based Japanese companies to relocate their headquarters to Düsseldorf, Brussels or Frankfurt in the wake of the UK's vote to leave the bloc.
"Access to the European Union was the basis for Japanese investment in the UK," Sakakibara warned.
The government of the German region of North Rhine-Westphalia has meanwhile been actively courting Japanese companies based in Britain. "We are already working with clients on a number of projects," the CEO of NRW Invest's Japanese branch, Georg Löer, told Wirtschaftswoche.
Löer indicated that Düsseldorf and NRW stand to gain a great deal from Japan's concerns on the Brexit issue. NRW Invest is set to run a seminar in London later in September in an effort to court further investment from Japan, as well as India, Korea, China and the USA.
---