'Brexit offers a vital lesson for Asean'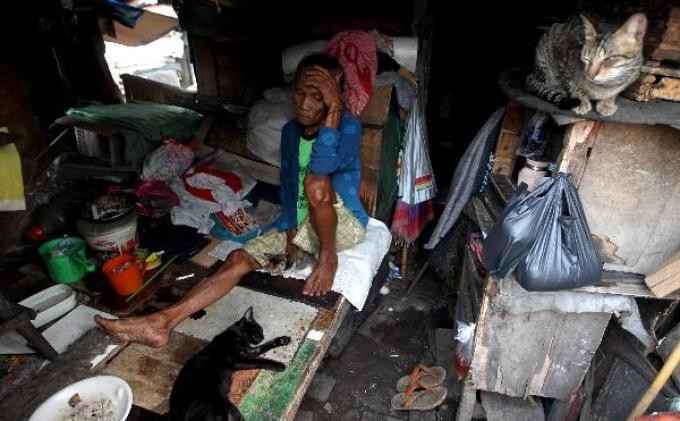 Inquirer | 26 June 2016
'Brexit offers a vital lesson for Asean'
The "Brexit" vote – which saw people in the United Kingdom vote to leave the European Union – is an important lesson for Thailand and members of Asean to learn in its expansion plans for the Asean Economic Community, a former Finance Ministry permanent secretary says.
Dr. Sathit Limpongpan said : "Brexit shows us where the [European] Union has gone wrong" because it failed to improve economic benefits for all.
His remark came during an address to scores of Thai business leaders and executives at a Lead Business Institute (LBI) seminar in Kanchanaburi. Sathit, who is also a former chairman of the Stock Exchange of Thailand, said the problem started when the EU moved beyond being a common market and tried to integrate the union into one political body.
The move created much conflict and friction because that was not the agreement countries had signed up to when forming an economic community.
"Thailand should understand where the EU went wrong," he said, adding that the bloc does not need a common currency or to overstep its economic scope.
"I believe we should also recognize our natural trading partners and strengthen these ties," he said.
"These are the easiest ties to forge," said Sathit, who also chaired Krungthai Bank, the country's biggest state-owned bank, before stepping down recently.
"For Thailand the fastest growth comes from Cambodia, Laos, Myanmar and Vietnam [CLMV] Together with China and India, they are key economic partners in the region," he said. "All these countries have similar cultures with a Hindu-Buddhism historic past."
Dr. Sathit founded Lead Business in 2012. It was a joint venture with Cornell, one of the eight Ivy League universities to offer MBA programs in the kingdom.
"Our aim is to lift Thai management standards to compete on the global stage. We bring in the latest talented experts to give us an edge to succeed in international business, which is moving very fast these days."
Digital firms are expected to survive just 15 years, as opposed to 67 years in the past economic order.
He said that Brexit may signal a crisis for the EU's survival. As such Asean should be mindful of respecting the sovereignty of member states and not repeat the EU's folly in ignoring public mistrust and displeasure.
---