Cabinet gives nod for Indo-Japan free trade pact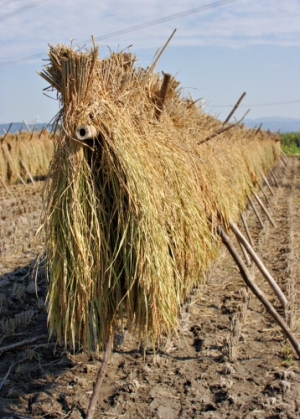 Moneycontrol.com | Tue, Oct 12, 2010
Cabinet gives nod for Indo-Japan free trade pact
The Cabinet on Tuesday cleared the India-Japan comprehensive economic partnership agreement, which will pave the way for a free trade deal between both the countries.
The trade pact is likely to be signed during Prime Minister Manmohan Singh's visit to Japan later this month.
Cabinet gives nod for Indo-Japan free trade pact
Apart from free trade in goods, the pact will also facilitate movement of Indian software professionals as well as engineers to Japan. In addition, the trade pact is also expected to open up access of Indian pharma companies in the Japanese drugs market, that caters to an large ageing population.
However sensitive farm products like rice have been kept out of the trade pact.
---