CAFTA's 10th anniversary spotlights TPP's threat to affordable life-saving drugs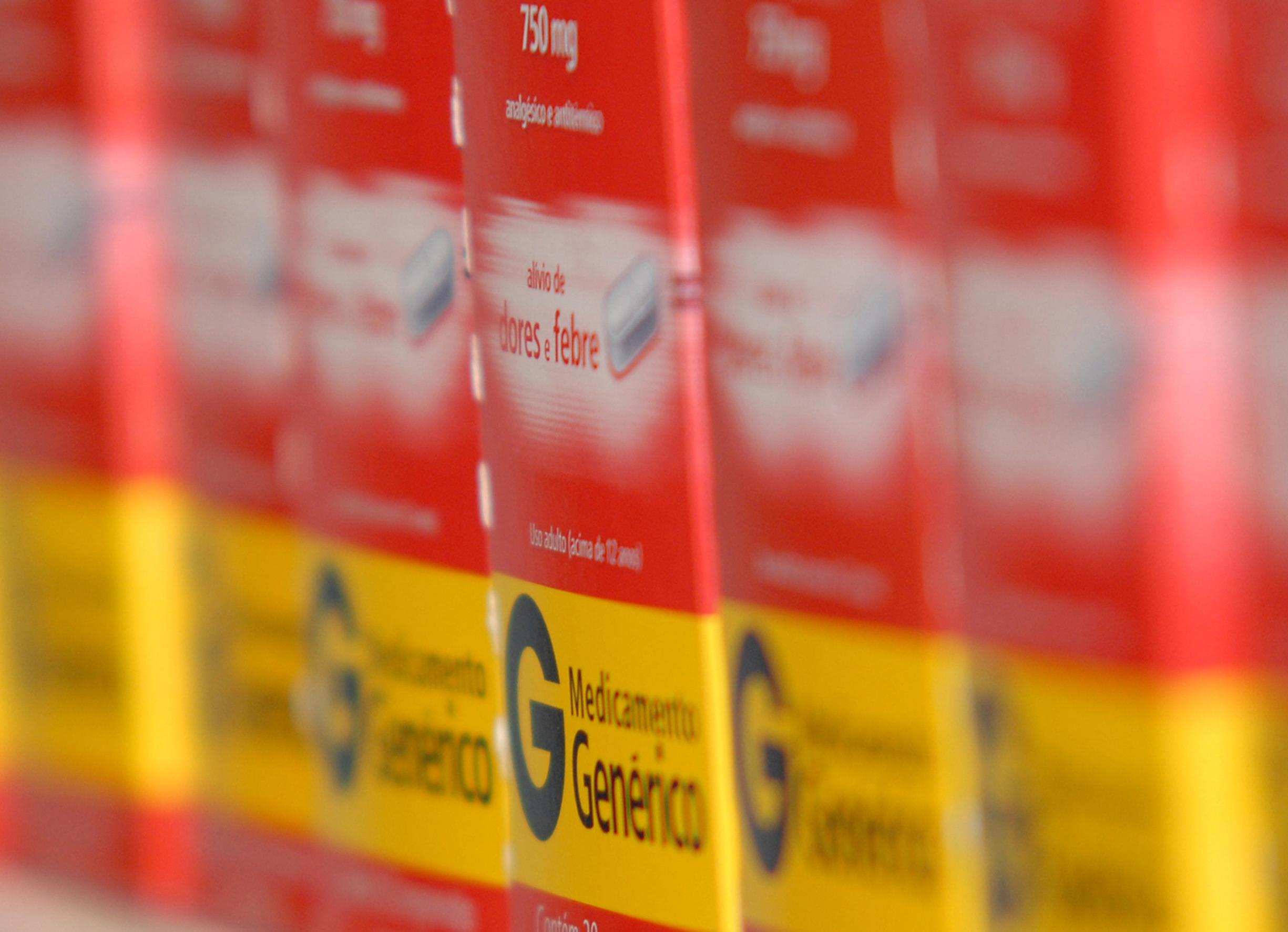 The Hill | July 29, 2015
CAFTA's 10th anniversary spotlights TPP's threat to affordable life-saving drugs
By Ellen R. Shaffer PhD, MPH and Joe Brenner
Ten years ago today, in the dead of night, Congress passed the U.S.-Central America Free Trade Agreement (CAFTA) by two votes. Since then, CAFTA rules have kept lower-priced generic versions of life-saving drugs off the shelves and out of the hands of some of the poorest people in our hemisphere, while propping up prescription drug prices in the U.S.
Today, trade ministers are gathering at a Hawaii resort to discuss the Trans-Pacific Partnership (TPP), a sweeping trade deal that is poised to extend and expand CAFTA's public health harms. Lessons learned from the actual effects of CAFTA on access to affordable life-saving prescription drugs provide a vivid illustration of the impact of TPP-like rules on people and their health.
Our study, "A Trade Agreement's Impact on Access to Generic Drugs" published in the peer-reviewed journal Health Affairs in 2009, documented for the first time how CAFTA trading partner Guatemala became increasingly unable to produce or import affordable medicines because of intellectual property provisions that were demanded by the U.S. pharmaceutical industry and aggressively enforced by the U.S. Trade Representative (USTR).
As the TPP barrels ahead with industry-demanded terms, updated only to swell further the industry's treasure chest, it is unclear why we should expect different results.
Data exclusivity rules and patents are among the intellectual property provisions of CAFTA slated for expansion in the TPP. While patents already allow brand name drug manufacturers like Novartis and Merck to suppress competition from generic drug makers in the U.S. and abroad, data exclusivity is an additional bonus for this multi-billion dollar industry. Generic drug makers typically rely on the clinical trial data already generated by brand-name manufacturers to demonstrate the safety and efficacy of their products. But data exclusivity rules in CAFTA prohibit generic drug manufacturers from using the brand name clinical trial data for a fixed period of years, sometimes even after the brand-name drug is no longer under patent. Without these data, generic versions cannot be approved for market.
In Guatemala, new generic drugs were prohibited from production for a minimum of 5 years, and brand-name drugs received new protections disallowing current generic drugs from staying on the market.
The report examined a total of 77 data-protected drugs, including insulin, antibiotics, and drugs for cancer and AIDS that are literally the difference between life and death.
These rules – which extend even further in the TPP – resulted in astronomical price gouging. The cash-strapped Guatemalan public sector faced higher prices, and people with HIV/AIDS reported cutbacks in access to needed drugs.
One brand name drug used to treat type 1 or 2 diabetes, Lantus, made by Sanofi Aventis U.S., ended up costing Guatemalans 846 percent more than the generic version, which became unavailable for purchase because of CAFTA's data exclusivity rules. Instead of paying $6 for a generic version of this drug, families had to pay $50 for the brand name drug – a monstrous and unaffordable difference. This price is locked-in until 2016 when data exclusivity for Lantus expires.
Particularly alarming is that these rules not only keep affordable new generics from entering the market; in some cases, data exclusivity was bestowed on a brand name drug retroactively, resulting in removal from the shelves of a generic that had already been in use. This was the case with the brand name drug Plavix, also made by Sanofi-Aventis. Plavix is prescribed to prevent heart attacks and is currently protected under patent and data exclusivity in Guatemala until 2019. Two Guatemalan companies that had been producing its generic version had their registrations revoked.
Today, the exorbitant cost of life-saving new drugs, like treatments for Hepatitis C, are breaking the bank for healthcare systems in the U.S., including Veterans Affairs.
It is time for a change. In TPP negotiations, the Obama administration had the opportunity to reverse trade policies that drive up the price of medicines in poor countries like Guatemala, as well as here at home. Tragically, the TPP intellectual property provisions pushed by the United States would further entrench CAFTA's legacy of restricting access to life-saving medicines.
Shaffer and Joe Brenner are co-directors of the Center for Policy Analysis on Trade and Health (CPATH), a project of the Center for Policy Analysis, a nonprofit organization dedicated to improving population health in the United States and internationally.
---