Calls for reform in Thai-Aust trade pact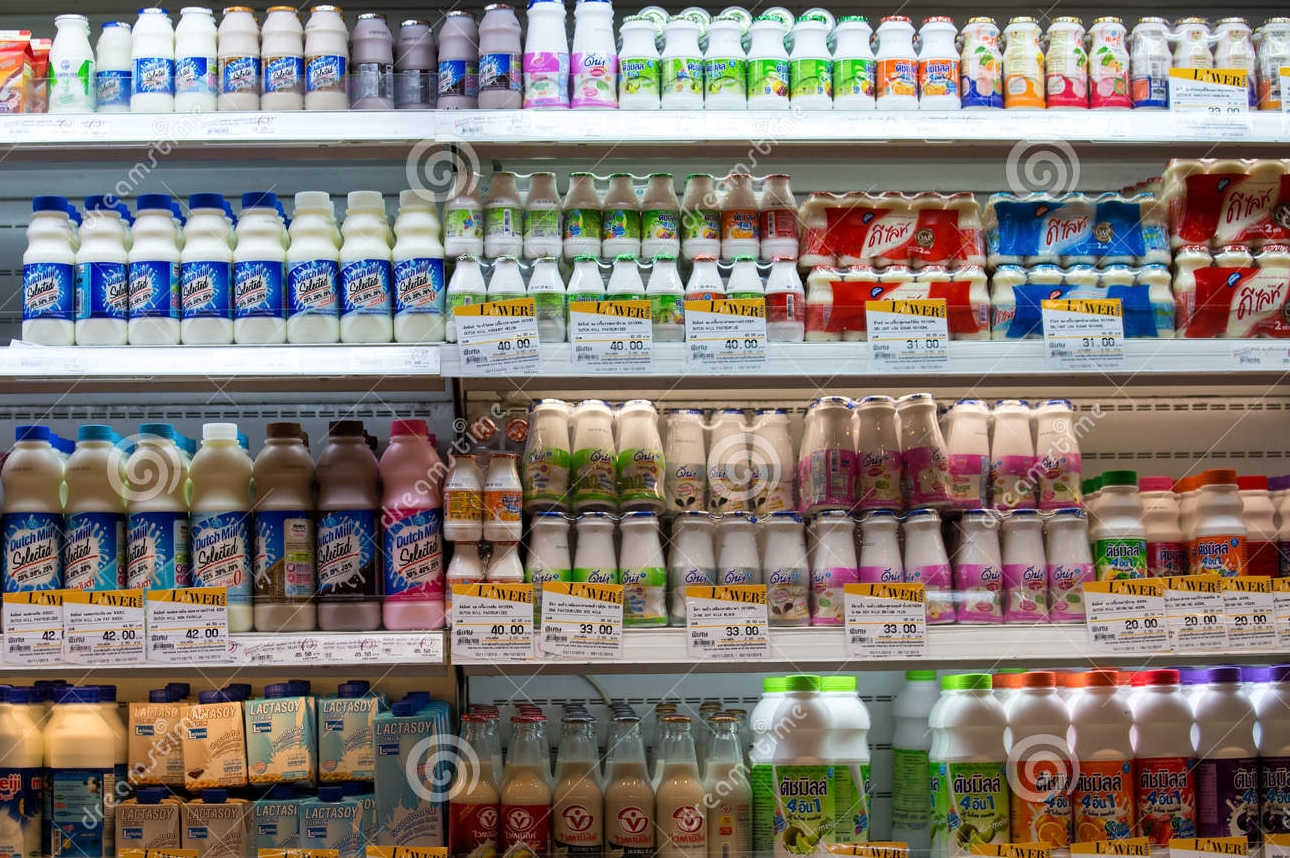 AAP 2015-06-26
Calls for reform in Thai-Aust trade pact
Thailand faces pressure to open its highly protected dairy and beef markets to Australian exporters under the decades-old Thai-Australia free trade pact.
Thailand's dairy and beef farmers are heavily protected by import quotas that end in five years under the 2005 Thai-Australia Free Trade Agreement.
Australia is also calling for greater liberalisation and reform of TAFTA, which has seen bilateral trade double since 2005 to more than $16 billion.
Senior Australian trade commissioner in Thailand Greg Wallis on Thursday told an Australia Thailand business forum bilateral trade is set to grow by 20 per cent in the years to 2020.
Wallis says liberalisation by Thailand in agricultural products, such as beef, and the professional services of architecture, engineering, and legal and finance consulting would lead to faster bilateral business growth.
But a sticking point is a lack of Thai government political will to end import quotas or so-called special safeguards that cover 41 market-sensitive agricultural products, mostly dairy and beef.
The stringent quotas force Australian agricultural exporters to ensure delivery in Thailand as early as possible in the calendar year. Most import quota slots covering milk products and meat are filled by January.
Sharp price falls that resulted from the end of quotas on dairy products in China triggered angry farmer protests.
Economist Somkiat Tangkitvanich, president of private sector think tank Thailand Development Research Institute, says the Thai government should ease quotas "step by step" to avoid Thai farmer protests in 2020.
"The way to prepare for liberalisation is, rather than wait for the end of the five years to liberalise the market, you should gradually increase the quota to stimulate adjustments," Somkiat said.
Thailand is the latest market in Southeast Asia to buy Australian live cattle exports. Tom Black, an agriculture specialist at the Australian embassy in Bangkok, said about 10,000 head of cattle had been exported to Thailand this year.
"The Australian industry is predicting that it could potentially be in time a 30,000-head market," Black said.
Strong demand from China, especially for red meat, is drawing live cattle supply away from Southeast Asia, creating an opportunity for Australian exporters.
Ron Corben
---