Canada legislates to implement Ukraine FTA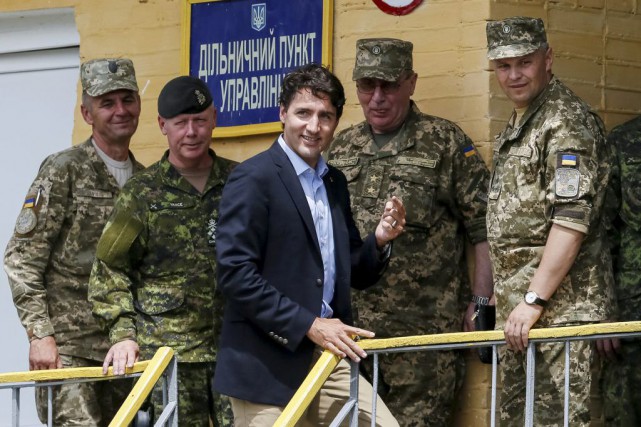 Tax News | 4 November 2016
Canada legislates to implement Ukraine FTA
by Mike Godfrey
The Canadian Government has introduced legislation to implement a free trade agreement with Ukraine.
Legislation was introduced to the House of Commons on November 3. The Government said it was committed to the timely ratification of CUFTA to ensure that Canadians and Ukrainians can take advantage of its benefits as soon as possible.
CUFTA was signed in July. When it enters into force, Canada will immediately eliminate duties on 99.9 percent of imports from Ukraine. Ukraine will eliminate tariffs on approximately 86 percent of Canadian exports, with the balance of tariff concessions to be implemented over a period of up to seven years.
Canada excluded all over-quota tariffs for supply-managed products (i.e. dairy, poultry, and eggs) from the tariff elimination process, and import quotas for these products will not be increased.
Bilateral trade between Canada and Ukraine increased by 14 percent in 2015, and was worth almost CAD278m. Canadian exports to Ukraine totaled approximately CAD210m.
Trade Minister Chrystia Freeland said: "We are one step closer to being able to reap the benefits of the Canada-Ukraine Free Trade Agreement, which will generate opportunities for Canadians and Ukrainians alike. It will boost our economies, spur innovation, and strengthen the middle class and those working hard to join it."
This week, Freeland also introduced implementing legislation for the long-awaited Comprehensive Economic and Trade Agreement (CETA) with the European Union.
---