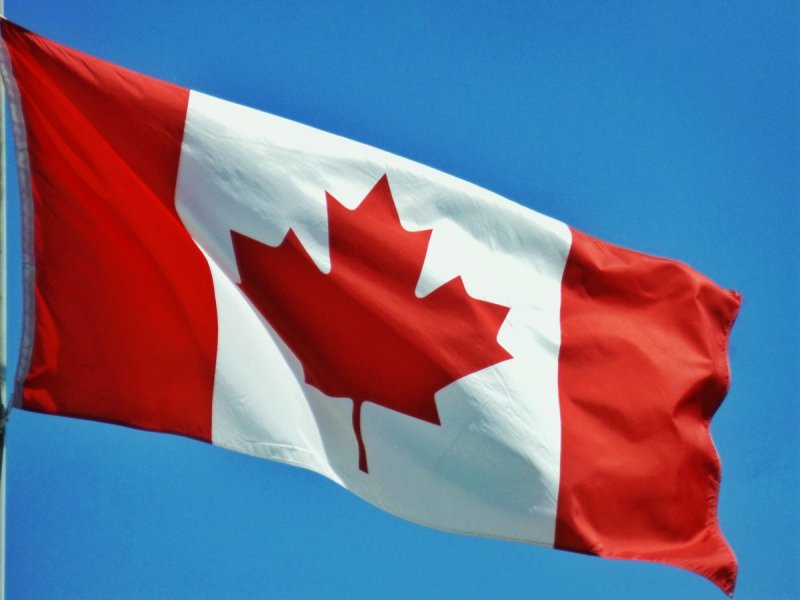 Canada has signed free trade agreements with the US, the US-and-Mexico (NAFTA), Costa Rica, Chile, Israel, Colombia, Peru and EFTA. It has also concluded talks with Jordan.
The government has also signed an Economic Framework Agreement with Japan and about 25 bilateral investment treaties.
Ottawa is currently in bilateral trade deal talks, or in the process of considering them, with Korea, Singapore, India, the so-called "Central America Four" (El Salvador, Guatemala, Honduras, Nicaragua), the Dominican Republic, the Andean Community, CARICOM, Morocco and the EU (CETA).
last update: May 2012
Photo: Creative Commons CC0
Links

---

Canada's bilateral investment treaties (Foreign Investment Protection and Promotions Acts) and free trade agreements

Canadian Union of Public Employees's trade webpage

Le Réseau Québécois sur l'Intégration Continentale fait campagne contre les accords de libre-échange