Car industry fires a warning over EC free-trade deals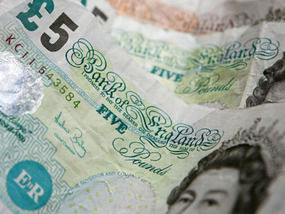 Express (UK) | Sunday April 10,2011
Car industry fires a warning over EC free-trade deals
By Tracey Boles
FREE-trade agreements with India and Japan could undermine the UK's automotive industry, which employs 700,000 and accounts for more than 10 per cent of exports, the Society of Motor Manufacturers and Traders is warning.
The European Commission has started negotiations with India on a free-trade agreement and talks may soon open with Japan.
Paul Everitt, chief executive of SMMT, said: "It is very important that we get good agreements. The EU is too focused on the world before the financial crisis. It wants to protect agriculture. Whoever trades with the EU will ask for protection of their indigenous industry. That means high-value UK manufacturing could be neglected.
"If we don't get it right, we could find part of the economy that we want to be significant in future has ended up being undermined."
The SMMT wants tariff and regulatory barriers lifted as part of agreements.
Less than 5,000 vehicles a year are exported to India from the EU, a fifth from the UK. India exports about 200,000 cars annually into Europe.
---