CETA a household word on Canadian farms, in Europe not so much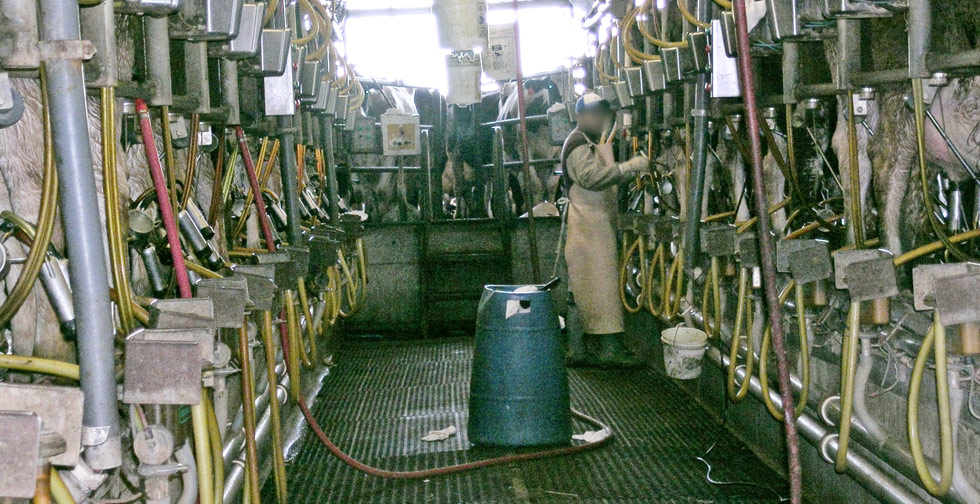 Alberta Farmer Express | 28 March 2016
CETA a household word on Canadian farms, in Europe not so much
By Shannon VanRaes
The man on the other end of the phone is confused.
"I have not heard of this before," Marek Nowak says slowly. "I am of no help for this."
He's been asked about the impact the Canada-EU Comprehensive Economic Trade Agreement — commonly called CETA — might have on Polish dairy farmers such as himself. But like most European dairy producers, he hasn't heard anything about the yet-to-be ratified deal.
Having recently returned from a 10-month sabbatical in Europe, that doesn't surprise Sylvain Charlebois, a professor at the University of Guelph's Food Institute. He said the deal hasn't made headlines across the Atlantic.
"It's absolutely a non-story," said Charlebois. "I actually didn't hear about it once… I was speaking to dairy farmers and they weren't aware at all."
Given the size of Canada's population compared to that of the EU, it makes sense CETA is a bigger deal for Canadian producers than Europeans, added Agri-Food Economic Systems Inc. founder Al Mussell. He noted European dairy producers and processors are generally more focused on opportunities in the U.S. market than they are on those in Canada.
"If this was front-page news in Europe, that would probably be shocking," said the researcher.
Here at home, it's another story.
Canadian farmers and the organizations that represent them have followed the negotiations intensely, some with visions of new markets dancing in their heads and others dreading the likelihood of increased competition for domestic sales.
Canada's dairy sector is widely seen as the sector of Canadian agriculture with the most to lose.
"Whenever trade deals are signed, it raises concerns with producers," said Dairy Farmers of Manitoba chairman, David Wiens. "Because every time, there is a little bit more access given."
Once ratified and in force, CETA will allow 18,500 tonnes of tariff-free cheese into Canada. That includes 16,000 tonnes of fine cheeses, 1,700 tonnes of industrial cheeses and 800 tonnes under existing tariff rate quota — all over and above the 13,471 tonnes of market access the European Union already has.
Dairy Farmers of Canada equates the CETA concessions to a 2.25 per cent reduction in quota or a farm revenue loss of roughly $150 million each year. But the bigger question is what does this mean for Canada's supply-managed dairy system?
Increased EU Access
– The EU could soon have access totalling 31,971 tonnes or 7.5 per cent of the Canadian cheese market, a big jump from the existing 13,471 tonnes the EU already has under the Canadian cheese Tariff Rate Quotas.
– The additional access is equivalent to a 2.25 per cent cut in farm quota, bringing a potential farm income loss of nearly $150 M/year.
---