CETA could cause $1.5 billion in losses for Quebec cheesemakers, UPA says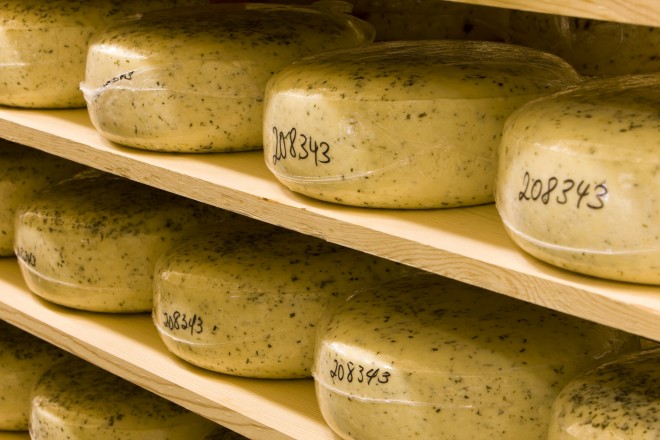 Montreal Gazette | 13 June 2017
CETA could cause $1.5 billion in losses for Quebec cheesemakers, UPA says
(Presse Canadienne) Quebec cheesemakers face $1.5 billion in losses due to new tariff rules that accompany a trade agreement between Canada and Europe, according to the Union des producteurs agricoles (UPA).
The opposition Parti Québécois does not think the National Assembly should support the deal, called the Comprehensive Economic Trade Agreement, until Ottawa has increased the financial compensation promised to cheesemakers.
Quebec must build a better balance of power with Ottawa on this issue, and that must happen through the National Assembly, PQ Leader Jean-François Lisée said.
Lisée proposed postponing Quebec's support for the deal for six months. He also plans to table an amendment on the motion Tuesday.
In order to mitigate future losses, the federal government plans to provide $350 million to Canadian cheesemakers — mainly in Quebec — who will face strong competition when European fine cheese producers enter the market.
Under CETA, 17,700 tonnes of fine European cheese is expected to enter Canada.
According to an evaluation by the UPA, the total impact on the industry will be $1.5 billion.
"We will not ratify until we are satisfied," Lisée said.
After seven years of difficult negotiations, the agreement was signed last October.
---