Chile interested in joint partnerships with Pakistan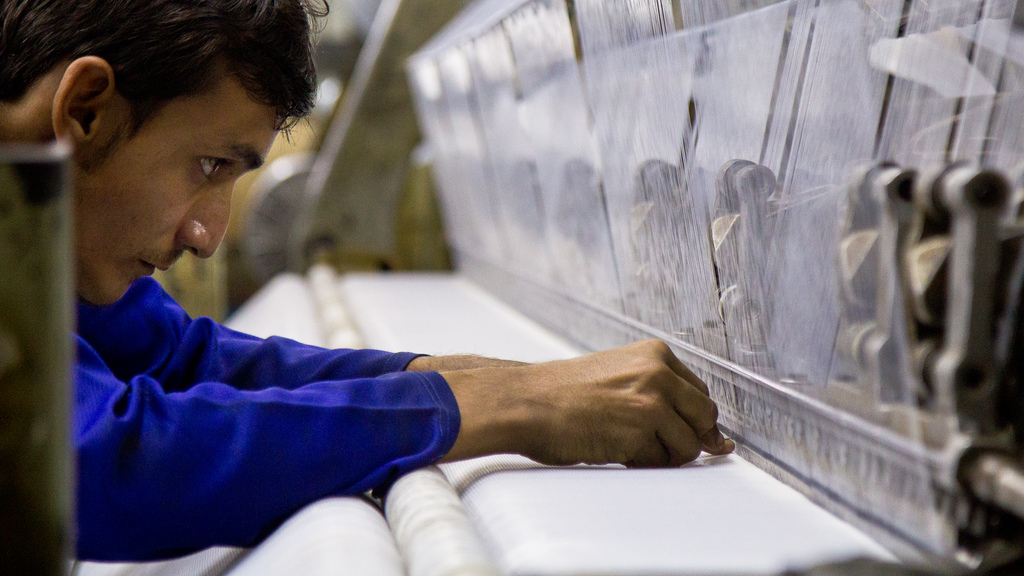 The Nation | 12 December 2017
Chile interested in joint partnerships with Pakistan
Federal Secretary, Ministry of Commerce, Muhammad Younus Dagha visited the Republic of Chile to meet the high-level officials of Chile to discuss trade related issues.
Chile is one of the most free and liberal economies in South America. Pakistan has a positive trade balance with Chile . Pakistan's exports to Chile in 2016 were $70 million and imports were $20 million. Pakistan's main exports are cotton yarn, yarn & thread of synthetic fibers, cotton fabrics (woven), synthetic fabrics, made up articles of textile materials, carpets & rugs and apparel & clothing etc. Pakistan's main imports are wood pulp, seeds, chemicals and machinery & electrical equipment, chemical elements & compounds etc, said an official handout released by the ministry of commerce.
Secretary Commerce held meetings with the officials of the department of Direcon, which is the highest trade body of Chile , responsible to finalize trade agreements with other countries. The head of Direcon, Ms Paulina Nazal Aranda and Dagha discussed the prospects of a free trade agreement (FTA) between Pakistan and Chile .
Chilean economy has grown over the years on the strength of their mining industry, which is quite technologically advanced and at a mature stage.
Chile is interested in joint partnerships with Pakistan in the field of technology, exploration and diversification of their exports mix, while Pakistan is looking to expand its exports base in the non-traditional markets. Pakistani trade officials believe that a FTA with Chile can boost our exports to Chile from current $70m per year to $200m per year, in the short run.
Both sides agreed that current trade flows are much below the trade potential between the two countries. The government of Pakistan has recently given an incentive to exporters in the form of additional drawback of local taxes and levies @ 2 % for exports to non-traditional markets to diversify exports to non-traditional markets, including Chile .
Both sides agreed to the formation of a Joint Feasibility Group to explore the possibility of a free market arrangement between the two countries. It has been further agreed that the Joint Feasibility Group will work to formalize the FTA within six months' period. Both sides held in-depth discussion on enhancing bilateral cooperation and agreed to facilitate business to business contacts.
Discussions were held in a frank and cordial manner. Both sides also agreed to hold further discussions on the sidelines of the WTO Ministerial Conference being held in Buenos Aires from 10-13 Dec'2017.
The FTA minutes will be signed between the two sides during the WTO Conference MC-11 in the next week in Buenos Aires.
---