China agrees to accommodate Pakistan's concerns on FTA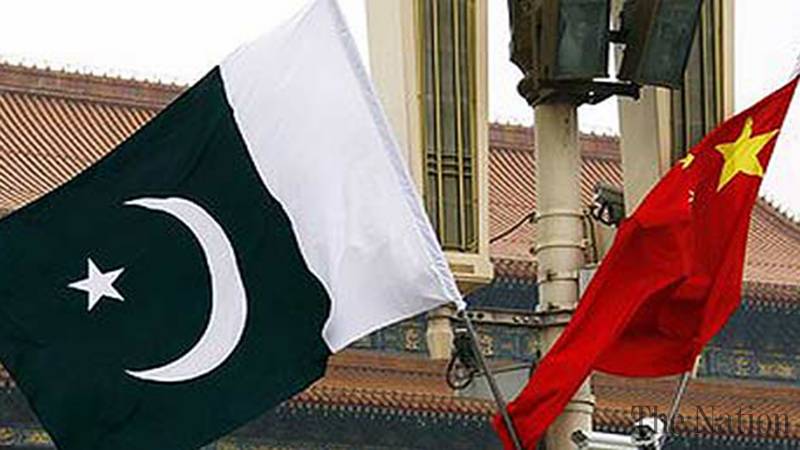 Pakistan Observer | 9 February 2018
China agrees to accommodate Pakistan's concerns on FTA
During the 9th round of negotiations on China Pakistan FTA, the Pakistan delegation led by Secretary Commerce Mohammad Younus Dagha presented the demands of Pakistani exporters and industries for accommodating in the final draft of the CPFTA. The demands included those from exporters to provide tariff concessions equivalent to the ASEAN countries. On the other hand, various industries and chambers had provided input to the Ministry of Commerce during pre-negotiations consultations, for protection of the local industry from Chinese imports by disallowing tariff concessions on several products.
Mr Dagha also suggested incorporating clauses for safeguarding the industries and the economy from any undue pressure on the balance of payments position.
The Chinese side was led by Mr Wang Shouwen, Vice Minister, Ministry of Commerce, Peoples Republic of China and comprised of 16 officials of various Chinese Ministries.
After intense negotiations for two days, the Chinese side agreed to accommodate these concerns and demands in the amended FTA which is expected to be signed in March when the Chinese Vice Minister will visit Islamabad along with his delegation.
---