China, Colombia launch free trade talks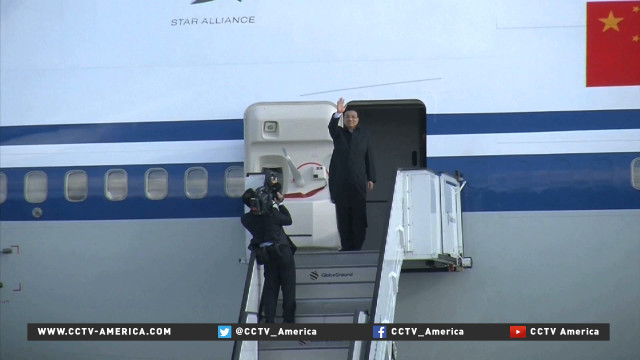 Tax-News.com | 25 May 2015
China, Colombia launch free trade talks
by Mike Godfrey, Tax-News.com, Washington
China and Colombia have expressed an interest in signing a bilateral free trade agreement (FTA).
Chinese Premier Li Keqiang visited Bogotá, Colombia, on May 21, 2015, to explore opportunities to deepen trade ties with the South American nation.
Following a meeting with Colombian President Juan Manuel Santos, the Chinese Premier told reporters that the two countries have agreed to conduct a feasibility study on an FTA.
The Colombian President pointed out that trade between Colombia and China reached USD17bn last year. He said that bilateral trade volumes have increased fifteen-fold over the last decade.
Colombia is part of the Pacific Alliance trade bloc, which also includes Chile, Mexico, and Peru. The bloc was established to lower tariffs on trade in goods and services between its members.
Li's visit to Colombia was part of a Latin America tour, which also included visits to Brazil, Peru, and Chile. The Chinese Premier said earlier this year that China is seeking to expand its network of free trade deals with the region.
---