China hopes to work with Philippines to finalise RCEP trade talks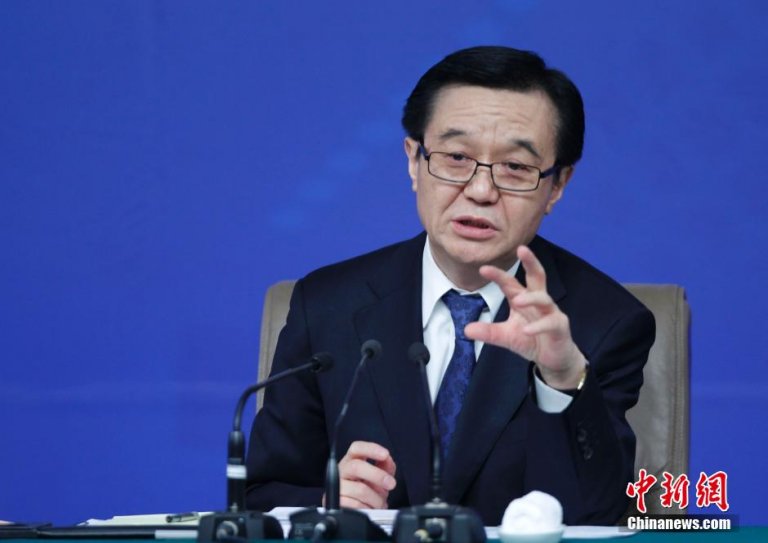 gb times | 23 January 2017
China hopes to work with Philippines to finalise RCEP trade talks
China said it was willing to work together with the Philippines to push for the conclusion of the Regional Comprehensive Economic Partnership (RCEP) trade deal, considered an alternative to the Trans-Pacific Partnership (TPP) that the new US President Donald Trump will abandon.
The statement was made by Commerce Minister Gao Hucheng who met with Philippine Finance Secretary Carlos Dominguez in Beijing to discuss cooperation in trade and infrastructure investment.
Gao noted that the Philippines had taken over the rotating presidency for the Association Southeast Asian Nations (ASEAN) for 2017, and said Beijing was willing to closely cooperate with Manila and work together to conclude the RCEP talks as soon as possible, according to the commerce ministry's statement.
Beijing has backed the RCEP talks which aim to harmonise existing free trade agreement between ten ASEAN member countries and six major economies including Australia, China, India, Japan, South Korea and New Zealand.
The RCEP trade agreement, which includes seven TPP member countries but not the United States, would create a free trade area covering half of the world's population and accounting for a third global economic output.
---