Colombia farmers' strikes spread to cities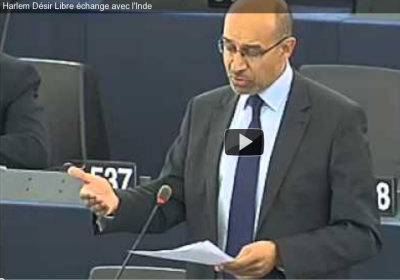 3 News (New Zealand) | Thursday 29 Aug 2013
Colombia farmers' strikes spread to cities
By Juan Parada and Kim Choe
Nationwide agricultural strikes are continuing in Colombia after more than a week of ongoing roadblocks, marches and clashes with the police.
Protests have grown in size and intensity after the president, Juan Manuel Santos, denied a strike was happening.
"This supposed farmers' strike does not exist," he said in a televised address.
Coal and gold miners, among others, have been on strike since July 17, demanding the repeal of a 2012 government decree that allows police to seize and destroy unauthorised machinery used for exploration.
Rice, onion and potato growers joined the protests in mid-August, calling for an extension of government subsidies.
The farmers say fertilisers and other products they use have become too expensive.
"For the past three years, we have been selling our product below production cost," says potato farmers' representative Cesar Pachon. "That is not fair. Because all we have built during our whole lives, in this moment we have lost."
"We have made the Colombian economy grow," says one coffee farmer. "Eighty years building richness. Analyse that. I am 77 years old and still stepped on by the government. Abused."
Farmers also want the government to renegotiate free trade agreements with the United States and the European Union.
Truck drivers and students have now also joined the strikes as they spread into the cities. Curfews have been imposed in some towns.
Social networks have been flooded with pictures and videos denouncing acts of police violence against the protesters. Most of them involve the anti-riot police, who have been accused of breaking house windows, firing live rounds against unarmed protesters, covering their faces with balaclavas, wearing their jackets inside out to hide their identification numbers, and using excessive force.
Their acts have also been reported by a human rights verification committee.
Here in New Zealand, a solidarity protest is being planned in Auckland's Aotea square on Sunday.
---