Congolese mines minister mum on whether controversial new code has been made law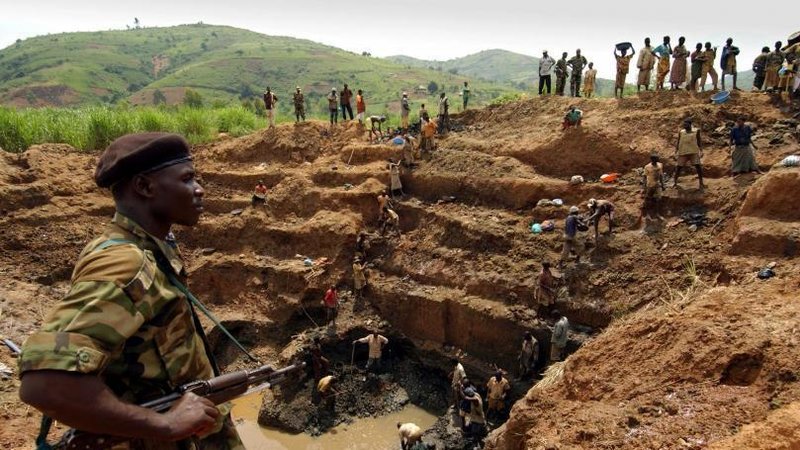 Business Day | 7 February 2018
Congolese mines minister mum on whether controversial new code has been made law
by Barbara Lewis
(Reuters) Democratic Republic of Congo's minister of mines, Martin Kabwelulu, declined on Wednesday to say whether President Joseph Kabila had signed a new mining code into law.
The industry opposes the code because it will raise royalties and taxes.
The new code, which parliament approved late last month, could lead to a fivefold increase in royalties on cobalt, a vital component in electric car batteries, to 10%.
It also removes a clause in the current law protecting miners from changes to the fiscal and customs regime for 10 years.
"Journalists ask me whether the president has promulgated the code. I won't answer that question here. The code is with the president," Kabwelulu told reporters and mining executives at the Mining Indaba in Cape Town.
International mining companies in DRC, which include Randgold, Glencore and China Molybdenum, have said they will challenge the new law through international arbitration, and are lobbying Kabila not to sign it.
Congo is the world's biggest source of cobalt and Africa's largest copper producer.
Kabwelulu likened the new code to a "bush fire", saying: "The fire is not going to destroy everything. There are plants that will keep their roots. New plants will grow."
Speaking after him, Randgold CEO Mark Bristow responded by saying: "I will stand back and start a bush fire and see what it does to the jungle," and urged the government to reopen negotiations with mining companies.
---