Congress to stage protests against RCEP across State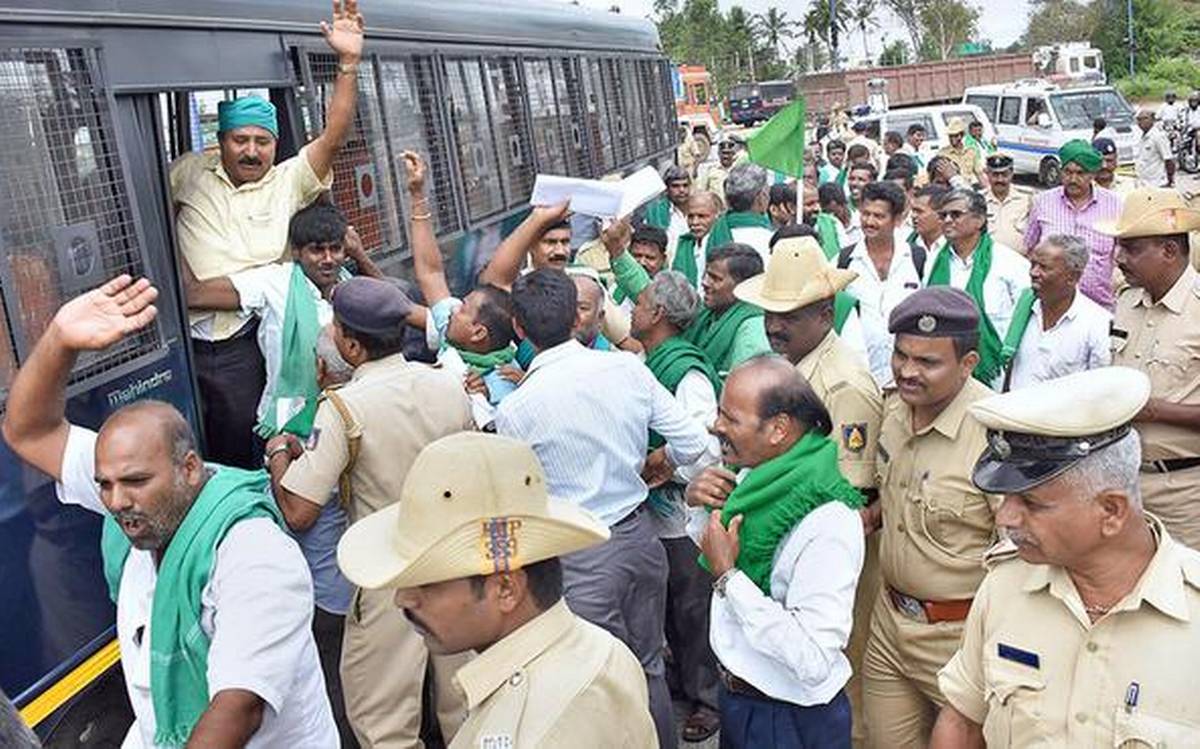 The Hindu - 03 November 2019
Congress to stage protests against RCEP across State
The Congress has decided to hold protests across the State against the Regional Comprehensive Economic Partnership (RCEP) free trade agreement that is expected to be signed by India soon. While the Kisan Congress will hold 'rail roko' on Monday, protests to create awareness will be held in other parts of the State in the coming days.
"Prime Minister Narendra Modi should not sign the agreement when the country is facing economic problems. The free trade agreement will hurt the country's economy," Karnataka Pradesh Congress Committee president Dinesh Gundu Rao told reporters here on Sunday.
A protest will be held in Mundagodu of Shivamogga on Monday, while Congress workers will stage a protest in Vijayapura and Raichur on Tuesday. A similar protest will be held in Raichur and Hassan on November 14.
Case booked
The Halasuru Gate police have booked a case against members of the Karnataka Rajya Raitha Sangha for staging a protest at Kandaya Bhavan on K.G. Road without permission. The protesters were opposing the RCEP, which they said posed a threat to the food and agricultural sector.
---