Coronavirus delays maquiladora production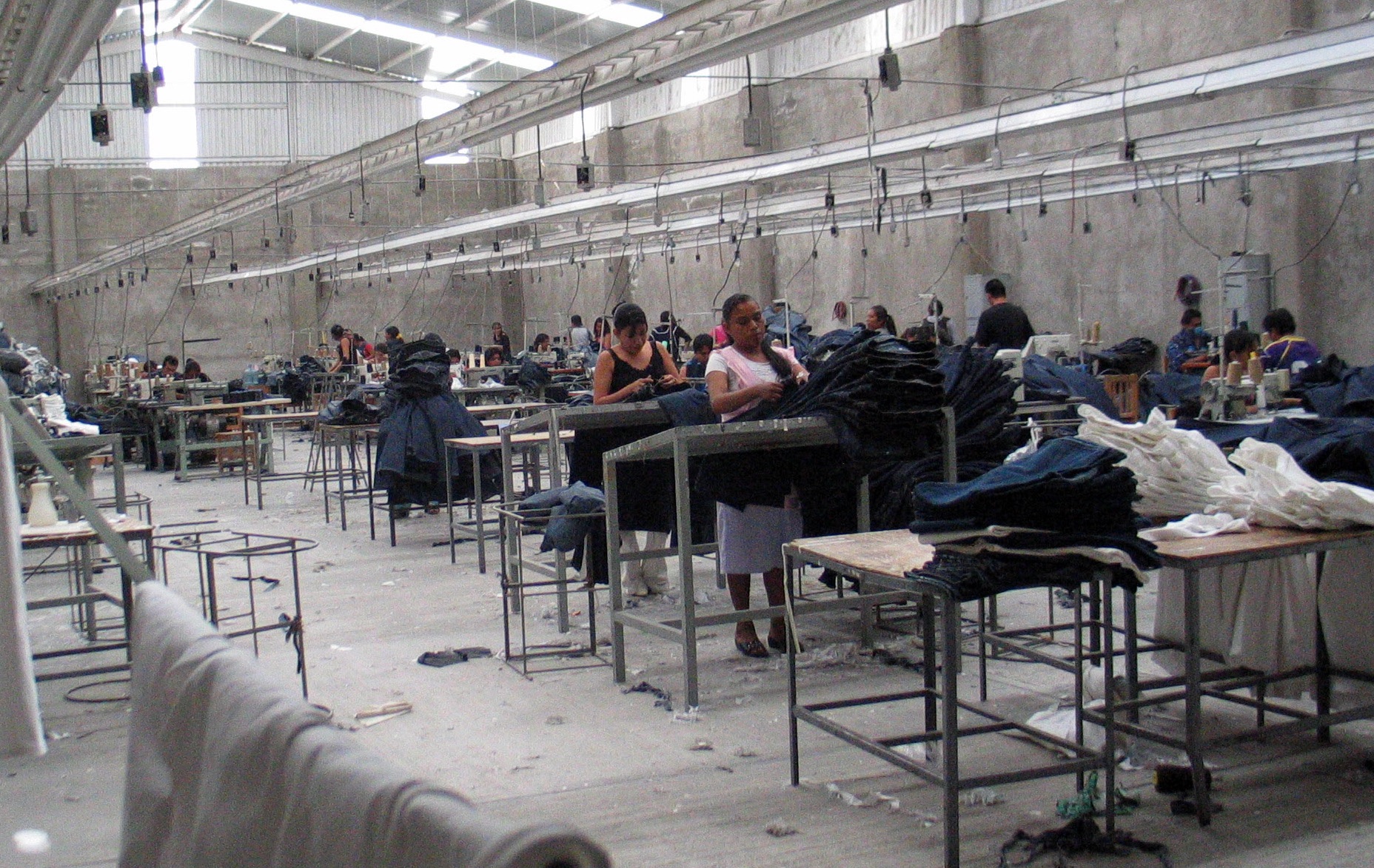 Valley Central | 27 February 2020
Coronavirus delays maquiladora production
by Clara Benitez
MCALLEN (CBS 4) — Maquiladoras in Reynosa are responsible for producing hundreds of products used and sold in the United States, with the majority of their parts coming from China.
Due to the coronavirus, some maquiladoras have stopped receiving parts, delaying production.
McAllen EDC President, Keith Patridge, said the maquiladoras in the McAllen-Reynosa area are responsible for cell phones, computers, television sets, peppermint candy to even medical supplies.
Patridge said, Chinese companies in China are currently shut down and are not able to send parts to the maquiladoras.
"It's impacting us, it's impacting our maquilas because now we have maquilas that lines are being shut down because they don't have the component part that are available that are coming out of China," said Patridge.
Due to the new NAFTA, USMCA, and Chinese tariffs more Chinese companies are looking to relocate their businesses to the US-Mexico border.
There are two Chinese companies in the process of moving to the McAllen-Reynosa area.
Potentially adding 2,000 jobs to the border economy, but due to the coronavirus that is now being delayed.
The McAllen EDC plans to visit China four times this year but has canceled their most recent upcoming visit.
---