Court rules in favour of Spain in suit against renewable energy cuts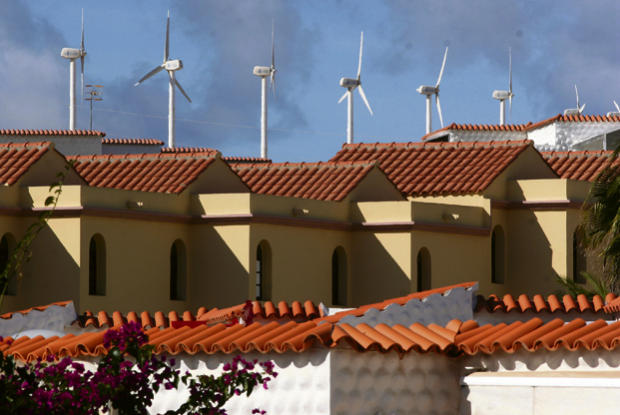 Reuters | 26 January 2016
Court rules in favour of Spain in suit against renewable energy cuts
Reporting by Jose Elias Rodriguez, Writing Sarah White; editing by David Evans
An international arbitrator threw out claims from two investors protesting against Spain's 2010 cuts to renewable energy subsidies, the country's Industry Ministry said on Monday, setting a potential precedent for other lawsuits pending.
The ministry said an arbitration court in Luxembourg had dismissed the claims, arguing that the photovoltaic subsidy cuts, which affected the foreign firms' investment in a Spanish solar plant, did not violate any expectations they might have had under energy treaties.
"Of the claims filed against the Kingdom of Spain, this is the first international arbitration ruling to be resolved in the renewable energy sector under the Energy Charter Treaty," the ministry said in a statement.
Charanne BV and Construction Investments SARL, the two investors in a renewable energy plant run by Spanish company Isolux, will have to pay some 1.2 million euros in costs, it added.
Spain is facing close to 20 claims filed with international arbitrators by investors who argue they were penalised by the cuts to photovoltaic production in 2010.
Spain has further slashed renewable energy aids since then in a bid to cut a power tariff deficit, built up during years of keeping prices below regulated costs. The cuts have hurt the returns made by clean energy firms, pushing investors to file legal complaints.
---