Doctors to go on strike tomorrow against FTA with Singapore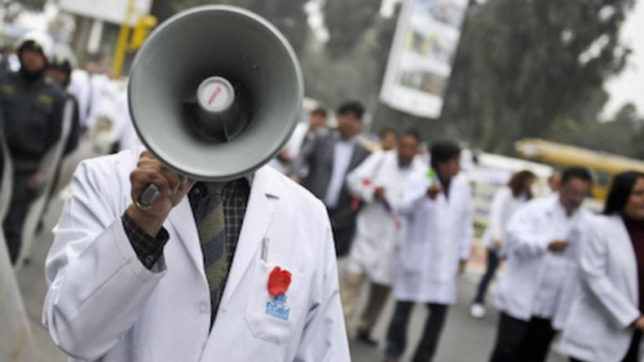 Colombo Gazette | 16 May 2018
Doctors to go on strike tomorrow against FTA with Singapore
Government doctors are to stage a token strike tomorrow against the Free Trade Agreement (FTA) between Sri Lanka and Singapore.
The Government Medical Officers Association (GMOA) said that the strike will commence at 8am tomorrow and will be a one day strike.
The FTA between Sri Lanka and Singapore was signed in January this year.
The deal guarantees tariff-free access for Singapore exports to Sri Lanka on 80 per cent of all tariff lines for 15 years.
Singapore already applies a zero tariff rate for 99 per cent of the items listed in the tariff schedule for Sri Lankan exports to Singapore.
The deal also covers services, with the two countries committing to allow greater access in each other's markets for professional, environmental, construction, tourism and travel-related services.
Singapore firms will also be allowed to bid for Government procurement projects by selected large government entities and state-owned enterprises.
---