EAEU, Egypt to step up FTA talks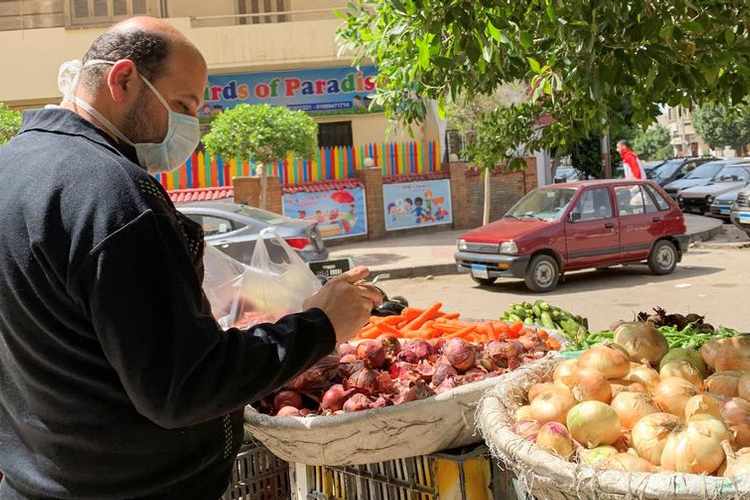 Belta | 2 June 2020
EAEU, Egypt to step up FTA talks
MOSCOW, 2 June (BelTA) – The Eurasian Economic Union and Egypt will intensify work on the agreement to set up a free trade zone. This arrangement was reached during a telephone conversation between Member of the Board (Minister) for Trade of the Eurasian Economic Commission Andrei Slepnev and Egypt's Minister of Trade and Industry Nevin Gamea on 1 June, BelTA learned from representative of the trade section of the Eurasian Economic Commission Aleksei Ashikhmin.
Andrei Slepnev welcomed progress in the FTA talks. He noted that a number of chapters have already been drafted; some others are nearing completion; the remaining chapters are still under expert evaluation.
"There is strong political support for the future free trade agreement with Egypt on the part of the EAEU. More than that, we view Egypt as a gateway to Africa. Therefore, despite all difficulties related to the virus and economic uncertainty, I believe that we both will benefit from giving a boost to the talks and finalizing them in the near future," Andrei Slepnev said.
The parties agreed that the talks should be intensified despite communication difficulties. An agreement was reached to draft a schedule of expert consultations that will be held via teleconferencing.
---