'Early conclusion of RCEP crucial to boost trade with ASEAN'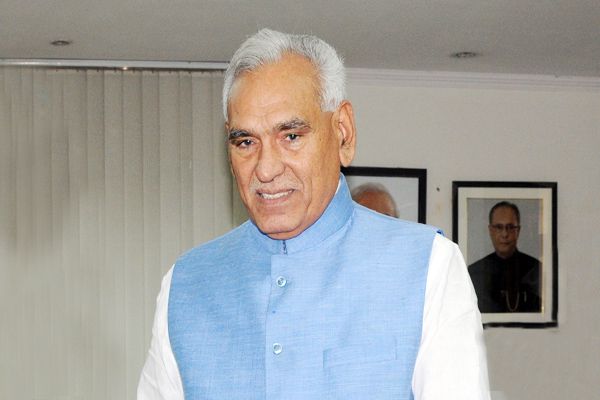 Outlook India | 24 January 2018
'Early conclusion of RCEP crucial to boost trade with ASEAN'
New Delhi: Early conclusion of a "balanced" Regional Comprehensive Economic Partnership agreement is needed to provide a fillip to trade and investment ties with the ASEAN countries, Union Minister C R Choudhary said today.
The RCEP is a mega regional trade pact being negotiated by sixteen nations, including India and the 10 member ASEAN (Association of South East Asian Nations) bloc, besides China, Japan, South Korea, Australia and New Zealand.
In his keynote address at the ASEAN-India Business Council Forum here, Chaudhary said that trade between India and ASEAN stood at USD 71 billion in 2016-17, comprising just over 10 per cent of India's share of world trade, there was scope for doing much more, according to a FICCI statement.
"ASEAN is India's fourth largest trading partner and while two-way trade is back on track, registering an 8 per cent rise in 2016-17 over the previous year," Choudhary said.
India, he said, looked forward to working closely with ASEAN in a range of activities in various sectors such as commerce, tourism, agriculture, environment, renewable energy, telecom, infrastructure, manufacturing, financial services, energy, green economy and skill development.
"It is our continuous attempt to promote dialogue among ASEAN and Indian business and trade associations to further enhance bilateral trade and investment. Our offer of USD 1 billion line of credit in another initiative to enhance physical and digital connectivity," the minister said.
While physical and digital connectivity are poised to seamlessly integrate us into a greater Indo-ASEAN community, our shared cultural heritage remains a strong emotional bond that already integrates us, Choudhary said.
Dato Sri Mustapa Mohamed, Minister of International Trade and Industry of Malaysia, in his address, pointed out that the "Trans Pacific Partnership trade pact should motivate the RCEP negotiators to conclude the agreement soon".
---