Ecuador plans legal challenge on foreign investment, oil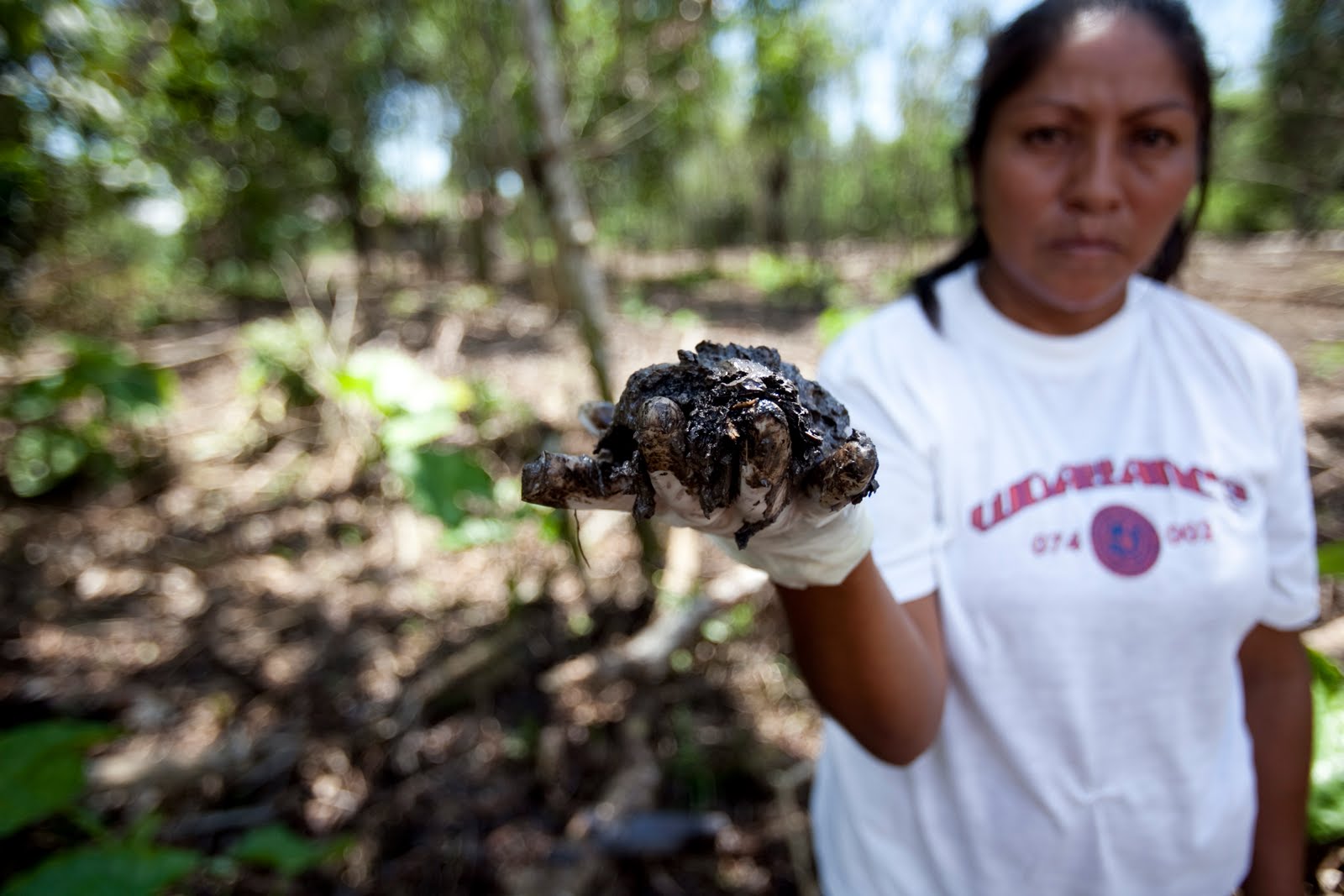 Agence France-PresseMarch 9, 2013 21:46
Ecuador plans legal challenge on foreign investment, oil
Ecuador's president on Saturday said he planned to challenge several bilateral investment treaties after the South American country was ordered to pay billions of dollars in damages by overseas courts.
"We are going to take on these treaties as soon as we have the majority in the legislature" President Rafael Correa said referring to the session set to start May 14. His supporters won an overwhelming majority in a February 18 vote.
He was alluding to two of 23 treaties that Ecuador has signed since 1993. They have allowed US oil firms to sue Ecuador in foreign courts.
Such lawsuits against Ecuador "could plunge the country into bankruptcy," warned the leftist Correa, an economist by training.
In October 2012, the International Center for Settlement of Investment Disputes, which is a branch of the World Bank, released a ruling declaring Quito must pay $1.77 billion plus interest to Occidental Petroleum as compensation for canceling a contract with the company. Including taxes, the amount is now over $2 billion, Correa has said.
In May 2006, Occidental Petroleum, or Oxy, sued Ecuador for $3.37 billion at the ICSID a day after the country announced the cancelation of a contract under which the company could extract 100,000 barrels of oil per day from the South American nation's Amazon basin region.
In 2011, a court in Ecuador ordered Chevron to pay $19 billion for years of what indigenous groups and local farmers say was unchecked pollution in the Amazon by Texaco Petroleum, which Chevron acquired in 2001.
Chevron has appealed the decision, accusing the judge who ruled on the case of fraud and breach of trust.
Then in January 2013 an Argentine appeals court upheld a move by Buenos Aires to freeze $19 billion in Chevron assets at the request of Ecuador.
The US Supreme Court in October declined a request from Chevron to intervene in the case and refused to block the massive fine sought by Ecuador.
Texaco polluted large areas of Ecuador's Amazon jungle when it operated in the region from 1964 to 1990, a decade before being acquired by Chevron, according to indigenous groups and local farmers.
---