Ecuadorian trade minister hopes to have EPA with Japan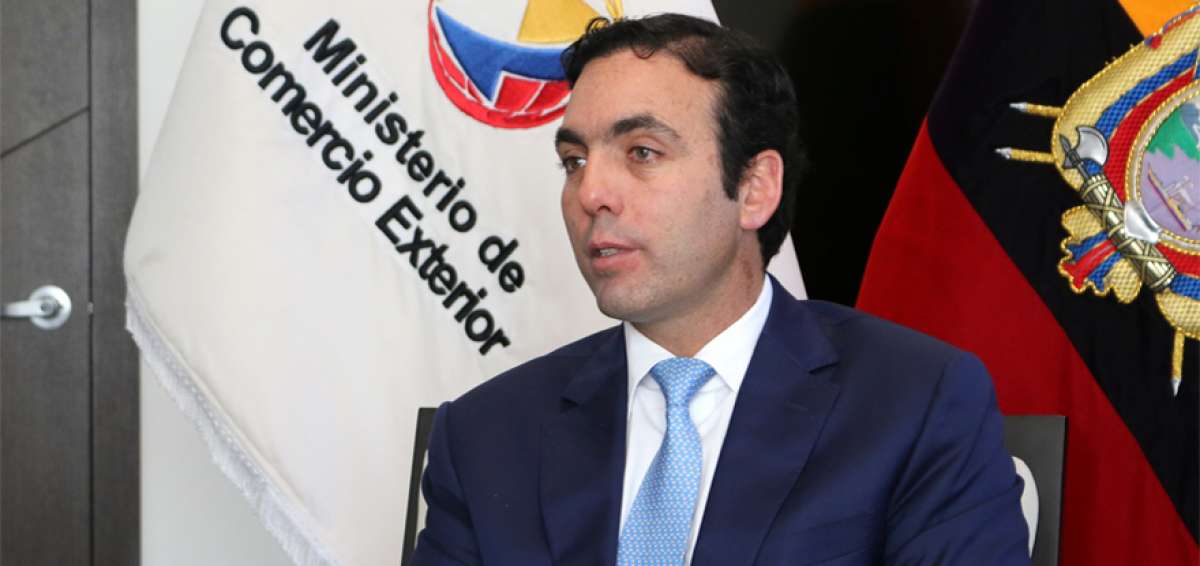 Japan News | 10 September 2018
Ecuadorian trade minister hopes to have EPA with Japan
Ecuadorian Foreign Trade and Investments Minister Pablo Campana expressed his intention to have an economic partnership agreement with Japan during an interview on Thursday on his visit to Tokyo.
"We are looking forward to having an EPA with Japan," the minister stressed. According to the minister, Ecuadorian President Lenin Moreno talked with Prime Minister Shinzo Abe and discussed an EPA at a meeting in Tokyo on Wednesday. "We need equipment, machinery from Japan, vehicles, heavy vehicles, technology, and of course Japan needs our products from agriculture and fisheries," the minister said about the economic benefits of an EPA in the future.
At the same time, regarding joining the Trans Pacific Partnership Agreement, the minister said the TPP may be discussed in the future.
Ecuador has shown willingness to join the Pacific Alliance trade bloc, which consists of Chile, Colombia, Mexico and Peru. It is also focused on trade agreements with strategic partners, including Japan, around the world.
"Later, once we finish these processes, we may think about the TPP," the minister said. "Right now we have a strategy in basically these four or five countries that we consider very important in order to have a trade agreement at the beginning and the Pacific Alliance. Then the TPP may be later," he added.
---