EEU aims to strengthen trade with ASEAN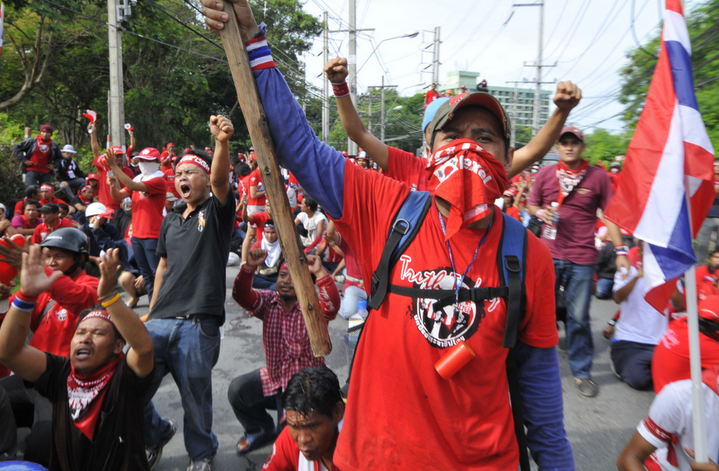 Borneo Post | 5 September 2015
EEU aims to strengthen trade with ASEAN
KUALA LUMPUR: The Russian-led Eurasian Economic Union (EEU) strives to strengthen trade ties with ASEAN.
Russian Economic Development Minister Alexei Ulyukayev said the EEU acknowledged Southeast Asia's vast economic potential and was looking at expanding free trade agreements (FTAs) with ASEAN member states.
The EEU has already sealed an FTA with Vietnam in May, he told Bernama on the sidelines of the 47th Asean Economic Ministers' Meeting and Related Meetings here recently.
"The decision is on the EEU side. We will accelerate the (FTAs) process," he said.
Launched on Jan 1 this year, the five-state economic union comprises Russia, Belarus, Armenia, Kazakhstan and Kyrgyzstan.
Vietnam was the first Asean country to sign an FTA with the EEU, a common market of 176 million people with a combined gross domestic product of more than US$2.5 trillion.
Ulyukayev said Russia, which is an Asean dialogue partner, foresees a huge trade growth between the country and the grouping due to the region's rapid growth and impending integration through the Asean Economic Community (AEC) at year-end.
The AEC envisages the key characteristics of a single market and production base, a region which is highly competitive, emphasising equitable economic development and fully integrated into the global economy.
"It is important for us to increase trade and investments.
The liberalisation and facilitation of trade regime is a good way to benefit ASEAN countries and Russia," Ulyukayev added.
Total trade between Asean and Russia rose 9.9 per cent to US$19.9 billion in 2013 from US$ 18.2 billion in 2012, while foreign direct investment inflow from Russia increased significantly to almost 200 per cent to US$540 million in 2013 from US$180 million in 2012.
---