EU-EAC Economic partnership negotiation underway in Brussels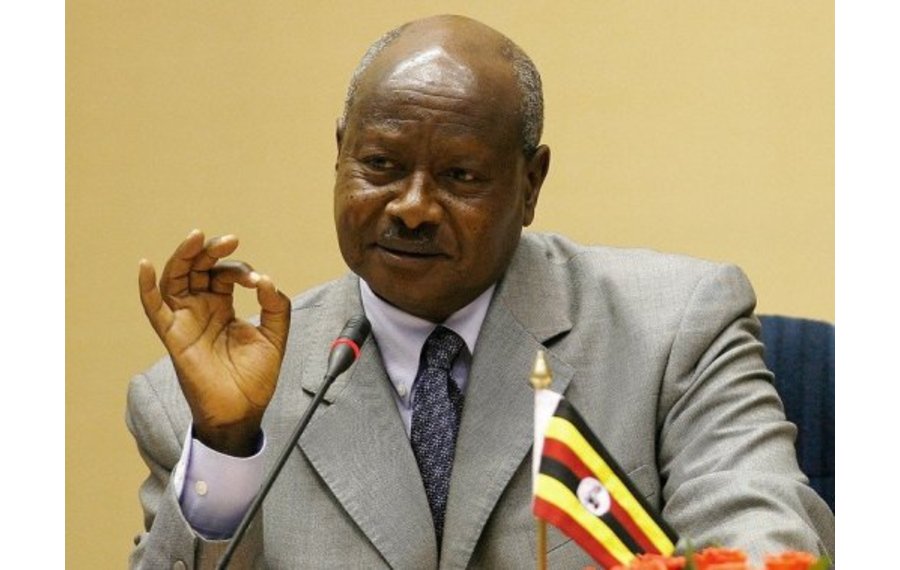 Journal du Cameroun | 28 September 2017
EU-EAC Economic partnership negotiation underway in Brussels
Uganda's President Yoweri Museveni who is also the current chairman of the East African Community (EAC) arrives on Thursday in Brussels, Belgium with a delegation from the EAC member states to discuss the issue of the Economic Partnership Agreements (EPA) with European Union (EU) that has stalled.As Chairperson of the Community, President Museveni will lead talks between member states and the European Union over the Economic Partnership Agreement (EPAs).
The EU Commission President, Jean Claude Juncker, will lead his bloc in the talks.
In May, as he assumed the EAC chair in Dar es Salaam, other heads of state tasked President Museveni to lead a regional delegation to Brussels to discuss the issue of EPAs and sanctions over Burundi.
President Museveni also promised to raise the issue of the EU threatening to impose sanctions on Kenya, which had signed the EPAs but could not enforce them because other countries in the region were yet to come on board.
EAC heads of State have expressed the need to resolve disagreements regarding EPA including EU sanctions on one of its members Burundi which were imposed without consulting the regional body and the decision by the United Kingdom to exit the EU.
The UK is among leading investors in EAC and in Africa.
Economic Partnership Agreements (EPAs) are trade and development agreements negotiated between the EU and African, Caribbean and Pacific partners engaged in regional economic integration processes.
The EU-EAC EPA covers trade in goods and fisheries as well as development cooperation that aims to reinforce cooperation on the sustainable use of resources.
Further negotiations are ongoing to include services and trade-related rules in the future.
The deal bans unjustified or discriminatory restrictions on imports and exports, which contributes to the EAC's efforts to eradicate non-tariff barriers in intra-EAC trade. It supports the EAC's regional integration agenda and has what it takes to foster development.
---