EU governments under pressure to quit Energy Charter Treaty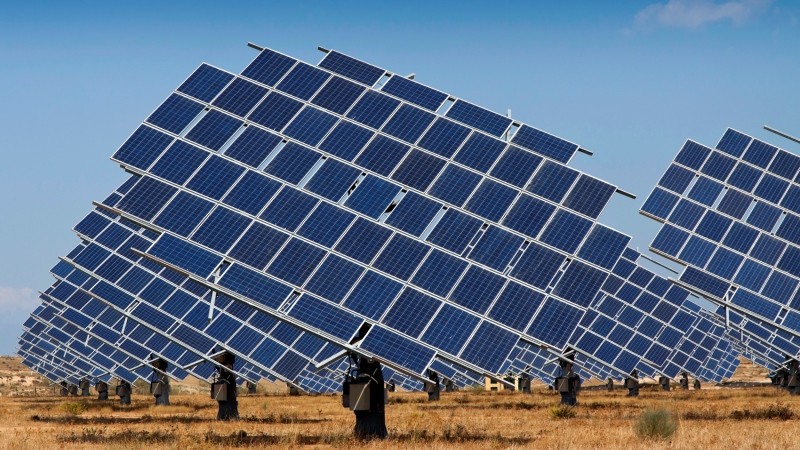 Forbes | 10 December 2019
EU governments under pressure to quit Energy Charter Treaty
by Dave Keating
Signatories to the Energy Charter Treaty, a controversial pact signed in 1991 to spur energy investment in post-Communist countries, are facing heavy pressure as they meet in Brussels over the next two days. Climate campaigners are demanding that European Union countries pull out of the treaty unless they can negotiate an end to the pact's investor-state dispute mechanism.
The treaty was originally intended to spur Western investment in post-Soviet energy systems, which were badly in need of updating. Given their histories of nationalization and sudden top-down policy changes, Western investors were reticent about making investments in a sector of such critical interest to governments. So the treaty put in place guarantees for energy investors that their projects would not be suddenly nationalized.
But in recent years the treaty has come to be used in an entirely different way – Western energy companies suing Western countries for policy changes made to deal with climate change. For instance, energy companies are threatening the Netherlands with ECT lawsuits if the senate votes today to phase out coal by 2030. The company behind the controversial Nord Stream 2 gas pipeline is also suing under the treaty.
"That Big Coal might use the Energy Charter Treaty to claim massive payouts for the phase-out of coal in Holland, shows just how terrible this treaty is for the climate," says Pia Eberhardt, trade campaigner at Corporate Europe Observatory. "It's a moral outrage to pay polluters billions just because we stop them from destroying the planet. Now is the time to fix or nix the Energy Charter Treaty."
Though outrage in environmental circles over the use of this obscure treaty has been growing over the past few years, the public remains largely unaware of its existence. Campaigners are looking to change that and are planning a public awareness campaign this week. They will highlight the fact that as the European Commission adopts its landmark European Green Deal package on Wednesday, the treaty signatories will be meeting just down the street.
"The Energy Charter Treaty is totally outdated, it's a boon to dirty fossil fuel companies," says Paul de Clerck, a campaigner with Friends of the Earth Europe. "As soon as people hear about this obscure pact undermining the public interest and the fight against climate change, they will be outraged. Either the EU and member states fundamentally revise it, or they should pull out."
But energy companies say the treaty is just one legal avenue for them to pursue damages against governments who promise one thing, and then do another. Without such protections, vital energy investments won't be made, they say.
260 civil society organizations and trade unions from Europe and worldwide have written to the signatories demanding an end to the investor-state dispute mechanism within it that allows energy companies to sue for government policy changes. They say the treaty is incompatible with the Paris Agreement because it will prevent countries from acting to lower their emissions by shutting down polluting power plants.
Campaigners fear a flood of new ECT lawsuits in the future, as countries increasingly develop plans for climate neutrality. European Union countries may agree to a target of getting to climate neutrality by 2050 at a EU summit in Brussels on Thursday.
Changing the treaty would be difficult, as it would require the unanimous backing of all signatories – many of whom are coal, oil and gas exporters. But if countries were to pull out, a sunset clause could mean they are still subject to the treaty for many years.
The Energy Charter Conference taking place over the next two days will be followed by negotiations on Thursday, at which countries could propose to change the treaty's provisions. The conference was originally set to be held in Albania, but had to be moved to Brussels at the last minute because of that country's earthquake.
---