EU keen to get Mercosur deal over line as trade war with US ramps up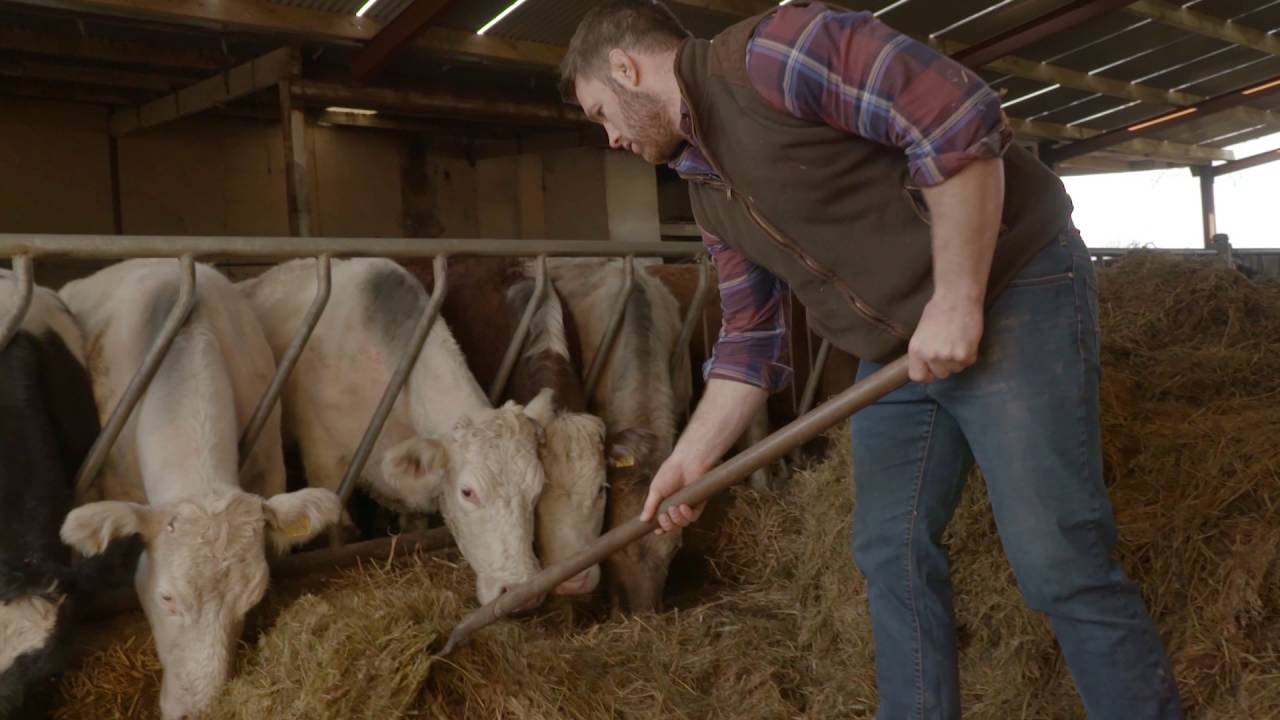 Independent.ie | 6 July 2018
EU keen to get Mercosur deal over line as trade war with US ramps up
by Sarah Collins
July 6 2018 2:00 PM
Talks on a trade deal between the EU and South American Mercosur bloc are heating up this summer.
The renewed momentum has come largely from the EU side, which is keen to ink a deal in the wake of an escalating trade war with the US.
The message to the US is that the EU is "open for business", and it is likely to trump farmers' fears over an increase in the beef quota on offer to the four Mercosur states: Argentina, Brazil, Paraguay and Uruguay.
According to EU sources, the beef quota will not exceed 99,000 tonnes, a limit that has been set by French president Emmanuel Macron, and agreed with Commission negotiators.
The French minister for ­agriculture Stéphane Travert was in Cork over the weekend for talks with agriculture ­minister Michael Creed, where Mercosur was also on the agenda.
A make or break round of talks between EU and South American negotiators is due to take place in Brussels next week, led by the bloc's trade chief, Cecilia Malmström, and also featuring agriculture commissioner Phil Hogan.
Ireland is in a group of around 10 countries concerned about increased imports of beef, sugar, poultry, ethanol, rice and orange juice from Mercosur. EU farmers' federation Copa and Cogeca sent a letter to Ms Malmström last week asking her to minimise concession for beef and the other sensitive agricultural sectors, and said farmers were already under additional pressure from a reduced CAP budget, climate constraints and Brexit.
"At a time when European farmers face additional restrictions on their activities and are implementing measures to adapt to climate change, other trade partners are increasing their land under production at the expense of deforestation," said the group's secretary-general Pekka Pesonen.
"We urge the EU not to put further pressure on the agriculture sector."
Germany, Spain and Portugal are Europe's major supporters of a Mercosur deal.
Pointed message
Spain is also keen to send a pointed message to the US on trade, as it is the target of additional US tariffs on olives.
The country's new prime minister Pedro Sánchez managed to get an extra line in last week's EU summit conclusions calling out the olive tariffs. US olive growers say Spanish producers have an advantage because of EU CAP subsidies.
"The EU must respond to all actions of a clear protectionist nature, including those calling into question the Common Agricultural Policy," the conclusions say.
'Increasing EU beef imports makes no sense'
IFA President Joe Healy has said EU Commission President Jean Claude Junker and Agriculture Commissioner Phil Hogan must deliver on their commitment to put Ireland first in Brexit and ensure that there is no Mercosur deal on beef while Brexit remains unsorted.
He said, "In view of the lack of progress on Brexit and our critical dependence on the UK market for beef exports, the EU cannot agree to increased beef imports from Mercosur."
Joe Healy said removing the UK market in Brexit will leave the EU beef market 116% self sufficient.
"Increasing EU beef imports makes no sense whatsoever and the EU Commission should instruct Commissioner Malmstrom to withdraw beef from the Mercosur negotiations," he said.
IFA National Livestock Chairman Angus Woods said the latest EU report from the FVO on Brazil shows that they continue to fail to meet EU standards on beef imports.
He said the FVO report is very clear that Brazil is in total breach of the EU regulations and standards in allowing the factories to carry out post mortem inspections on carcases.
---