EU-Malaysia FTA must address trade barriers against palm oil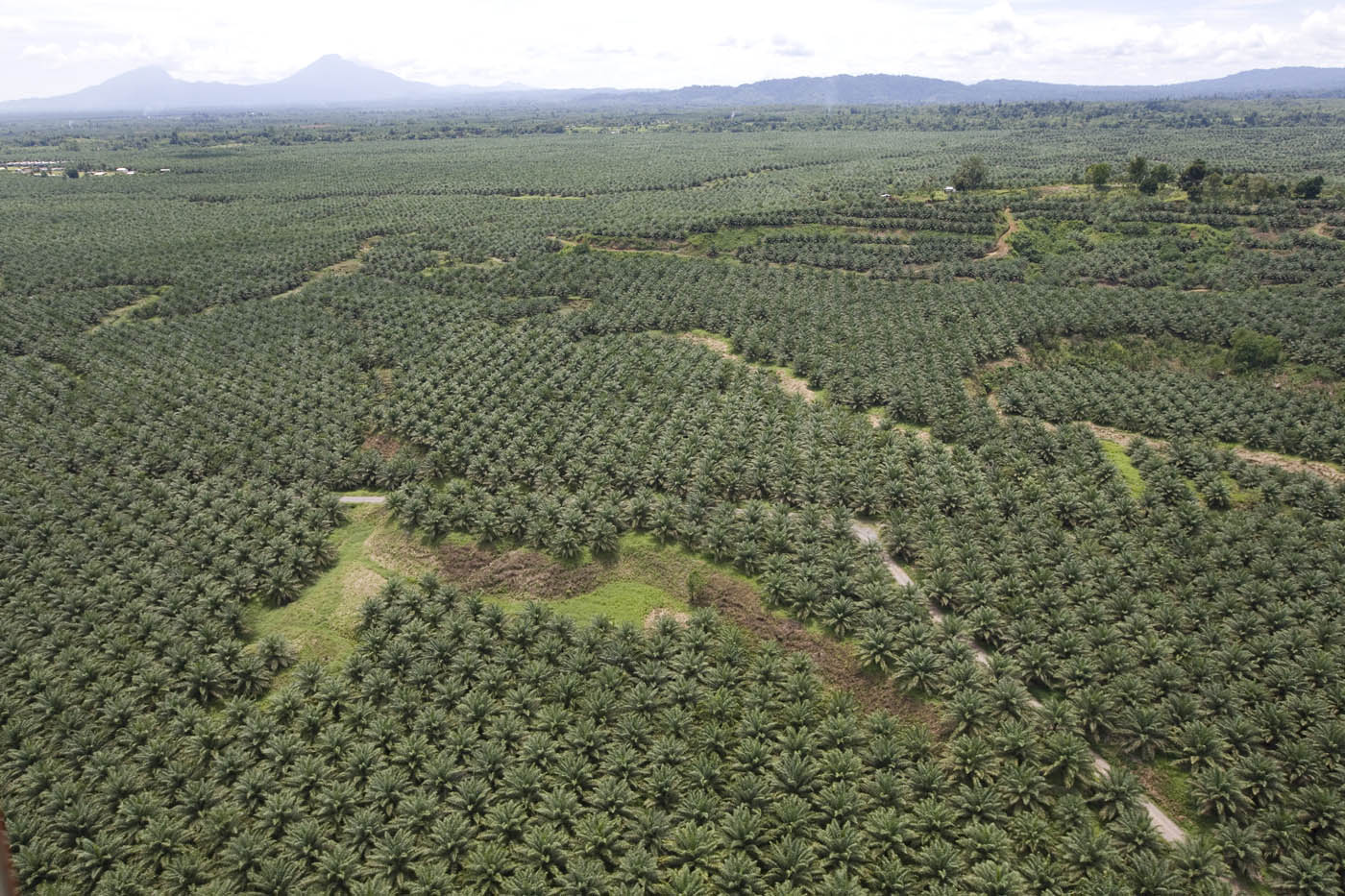 New Straits Times | 1 November 2017
EU-Malaysia FTA must address trade barriers against palm oil
Malaysia's free trade agreement talks with the European Union (EU), which is slated to be renegotiated after a lull of five years, must address trade barriers that discriminate palm oil.
"The EU-Malaysia Free Trade Agreement negotiation was initiated in 2010 and in 2012 it was set aside.
"We plan to renegotiate this free trade agreement soon. We look forward to discussing ways to address trade barriers that are discriminating against palm oil and hampering exports," said Minister of International Trade and Industry Datuk Seri Mustapa Mohamed.
"The EU is a very important trading partner," he told reporters after the launch of Malaysian Consortium of mid-tier Companies here today.
EU is Malaysia's biggest palm oil market, importing RM10 billion worth of palm products last year.
Malaysia and Indonesia's five million oil palm planters supply around 60 million tonnes of palm oil or 86 per cent of global output.
On mid-tier companies, Mustapa said last year, the total export revenue of 152 companies grew by 10.41 per cent to reach RM6.82 billion as compared to RM6.18 billion in 2015.
On the progress of Malaysia's negotiation of the Regional Comprehensive Economic Partnership (RCEP), the minister said the conclusion is extended to mid-2018 from end of this year.
The RCEP is a proposed mega-regional Free Trade Agreement between 16 Asia-Pacific countries including the 10-member ASEAN countries, China, Japan, India, South Korea, Australia and New Zealand.
"We are still facing a number of challenges over the RCEP. We hope the discussions can continue in Manila, particularly towards reducing the number of existing trade barriers," he said.
---