EU sees pause in talks on free trade deal with US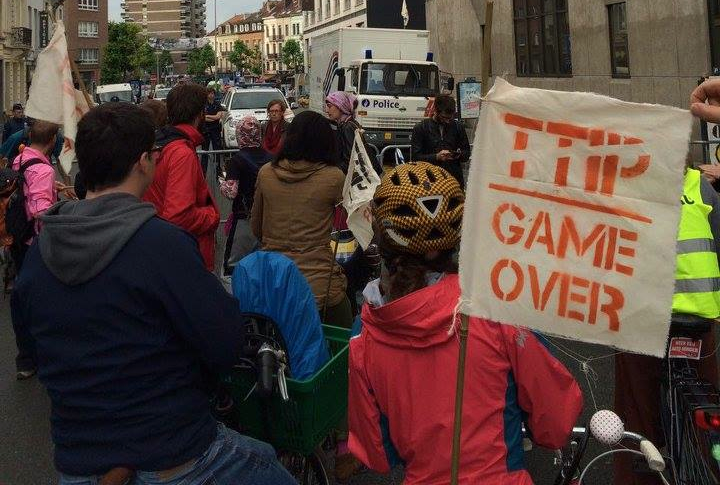 Washington Post | 11 November 2016
EU sees pause in talks on free trade deal with US

By Associated Press
BRUSSELS — The European Union's top trade official says talks on the planned Trans-Atlantic trade deal are set to be put on hold following the election of Donald Trump in the United States.
EU Trade Commissioner Cecilia Malmstroem said Friday that "with the new president-elect we don't really know what will happen" with the Trans-Atlantic Trade and Investment Pact.
She said "there is strong reason to believe that there would be a pause in TTIP, that this might not be the biggest priority for the new administration."
The Europeans had wanted to seal a deal before President Barack Obama leaves office in January. Looming elections in France and Germany have also hampered progress.
TTIP aims to remove barriers to trade between the EU and the U.S. to boost economic growth and employment.
---