EU upbeat on Indonesia-EU CEPA deal amid palm oil issue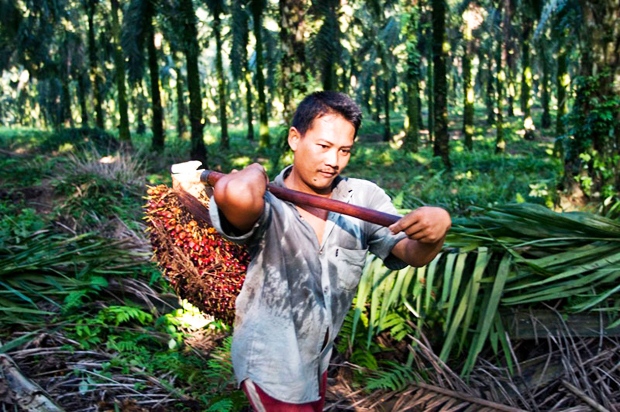 Jakarta Post | 28 May 2018
EU upbeat on Indonesia-EU CEPA deal amid palm oil issue
by Stefanno Reinard Sulaiman
The European Union believes ongoing debate over palm oil with Indonesia will not hamper the progress of the Indonesia-European Union Comprehensive Economic Partnership Agreement (I-EU CEPA).
Vincent Guérend, EU head of delegation and ambassador to Indonesia and Brunei Darussalam, told The Jakarta Post that the EU did not consider palm oil to be a trade issue because he claimed that to date; neither tariff nor maximum duty had been imposed on the commodity.
Indonesia strongly protested the European Parliament's plan to phase out palm oil as a transportation fuel by 2021.
"We are not specifically talking about palm oil [in EU-CEPA], because we have 15 chapters to discuss. It may be one aspect in wider issue, but from our point of view we had no problem at all. We imposed no tariff and half of palm oil [products] enters with no duty," he said on Friday.
Guérend explained that 95 percent of the I-EU CEPA covered trade issues; however he expected the agreement to also touch legal aspects such as intellectual property rights and labor, competition and public procurement laws.
"We also expect to have a discussion on investment," he said.
The fifth round of I-EU-CEPA discussions is expected to be held in July.
Indonesia has completed eight trade agreement deals, including with Japan and Pakistan.
---