EU warns on lapse of investment protection deals with India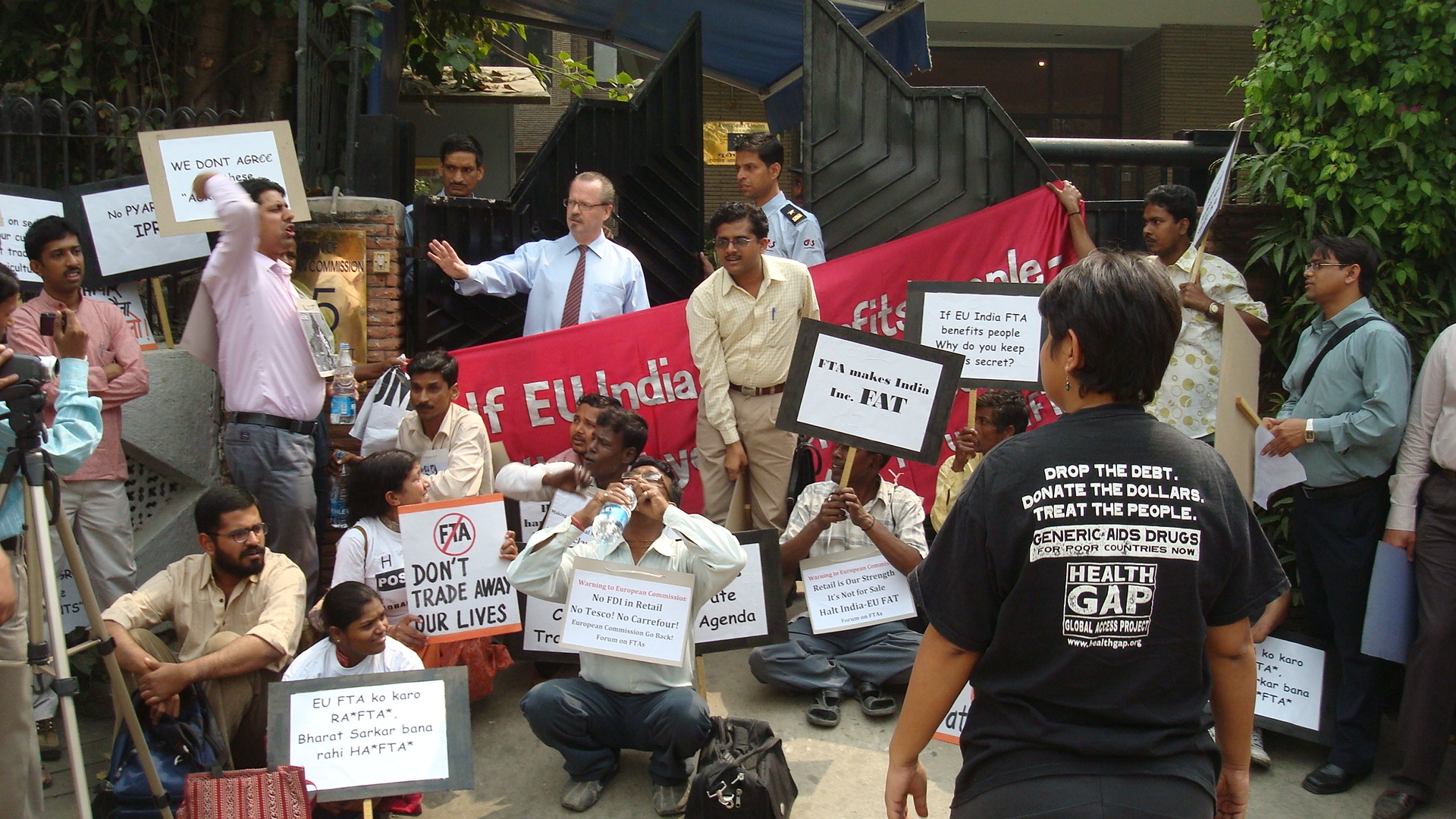 Reuters | 11 November 2016
EU warns on lapse of investment protection deals with India

By Douglas Busvine
NEW DELHI - A top European Union official sounded the alarm on Friday that efforts to revive talks on a trade deal with India could be derailed by the imminent expiry of several bilateral investment protection deals with its member states.
The warning came from Jyrki Katainen, vice-president of the European Commission and a former prime minister of Finland, after he met senior ministers of Prime Minister Narendra Modi's government in New Delhi.
It signified the neglect into which EU-India relations have fallen after a summit in March, held after a four-year gap, failed to set out a roadmap for talks on a proposed Broad-based Trade and Investment Agreement (BTIA).
Katainen said the looming expiry of an investment protection agreement between India and the Netherlands could increase the cost to European business of investing in India and nip the wider trade discussion in the bud.
"European businesses have said they are extremely worried about the potential legal gap," Katainen said. "It's a huge risk."
In total, 23 EU members have investment pacts with India and most will end next spring. If they are not extended, so-called sunset clauses mean that the terms of the old deals would remain in force for another 10 to 15 years.
That in turn would preclude talks on an EU-wide investment protection treaty that would be a precursor to the broad-based trade pact.
EU trade with India totaled 78 billion euros ($84 billion) in 2015, but imports from and exports to Asia's third-largest economy have shrunk over the last five years.
Modi, who led his nationalist party to a landslide victory in the 2014 general election, has shown greater interest in dealing bilaterally with partners like the United States, Russia and Japan than with the EU, which is viewed by many in New Delhi as a complicated partner.
But, in a climate of growing protectionist sentiment, he has shown little enthusiasm for trade deals and has not taken up Washington's overtures on to hammer out a U.S.-India investment treaty.
A senior commerce ministry official declined to comment.
---