Eurasian Economic Union considering Thailand's free trade zone application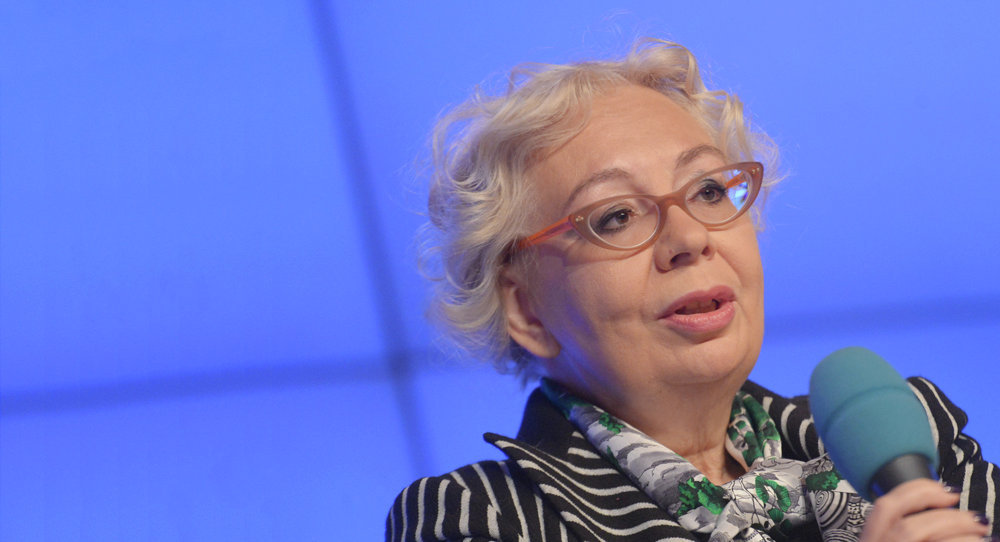 TASS | 28 November 2016
Eurasian Economic Union considering Thailand's free trade zone application
The Eurasian Economic Union (EAEU) is considering Thailand's application for a free trade zone agreement, and suggests that a new document - memorandum of understanding - should be signed between the sides, the Minister on main areas of integration and macroeconomics of Eurasian Economic Commission (EEC) Tatyana Valovay told TASS on Monday.
In May, Thai Foreign Minister Don Pramudvinai told TASS about finalization of the "feasibility study on the formation of a free trade zone between Thailand and the EAEU", which proved to be positive.
Later Thailand applied to the EAEU to initiate the launch of free trade talks. According to Valovaya, the issue is being explored now. "It is time-consuming as we have to give our assessment as well," she said.
At the moment, the Eurasian Economic Union is considering "around 40 applications on launching free trade talks." "It is not easy even to say when the EAEU will take a decision on Thailand though there are a great variety of other potential cooperation formats, besides the talks on free trade zone," the Minister said, adding that the offer on memorandum of understanding with the EAEU has already been submitted to the Thai government. A similar document was earlier signed with Cambodia and Singapore.
"The signings of those documents were followed by the formation of work groups, whose members will have regular meetings. Within those work group we discuss the situation around nontariff barriers, technical regulation, issues related to phytosanitary and veterinary measures," Valovaya said.
The Minister expects the memorandum between the Eurasian Economic Union and Thailand to bolster the creation of more platforms for business development. "We're trying to involve entrepreneurs from all five member-states of the EAEU in cooperation with the country, which is subject of discussion about free trade. The memorandum of understanding can become a very good format for structuring this dialogue as the prospects of expansion of cooperation between EAEU and Thailand will be more evident on the base of such contacts," she said.
---