Eurasian Union, Serbia sign free-trade agreement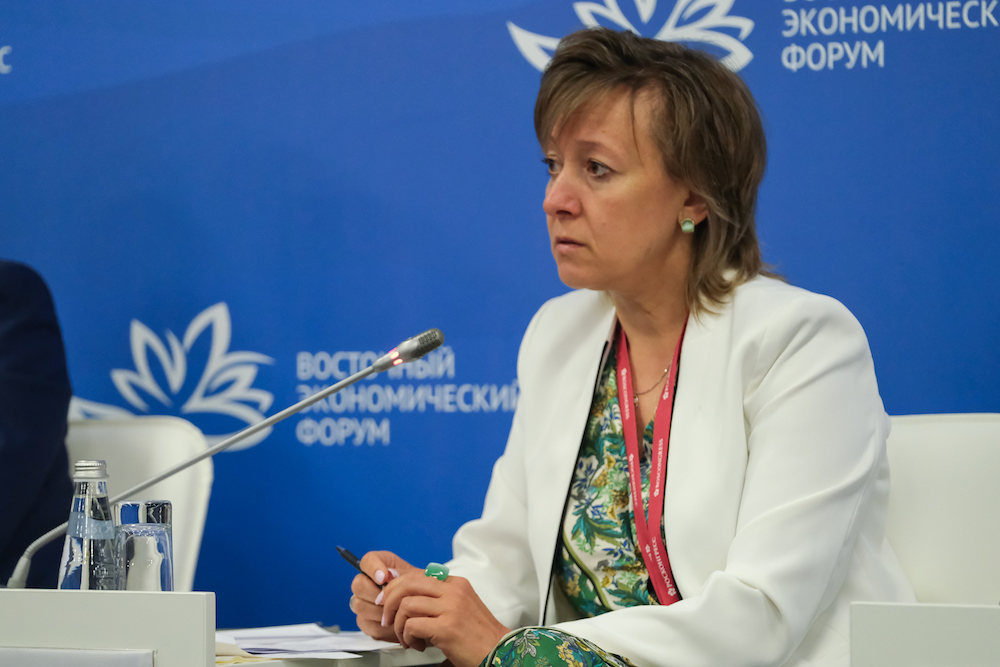 Armenia News | 25 October 2019
Eurasian Union, Serbia sign free-trade agreement
The Eurasian Economic Union signed a free-trade agreement with Serbia on Friday.
The trade agreement not only fully harmonizes the terms of trade of Belarus, Kazakhstan and Russia with Serbia, but also creates a similar regime for Armenian and Kyrgyz goods.
"Serbia already has trade agreements with Russia, Kazakhstan and Belarus. Now Armenia and Kyrgyzstan are in. We are implementing an important function - we unify the preferential trade regime for all countries of the Union. This agreement will give a new impetus to expand trade and economic cooperation with Serbia," said Tigran Sargsyan, chairman of the Eurasian Economic Commission Board.
As mentioned by trade minister of the Eurasian Union Veronika Nikishina, each country of the Union will benefit from new opportunities to increase export supplies to Serbia. For Armenia, this opens opportunities for increasing the exports strong alcohol and cigarettes, food products and agriculture, she added.
---