European Parliament passes resolution on Taiwan-EU investment talks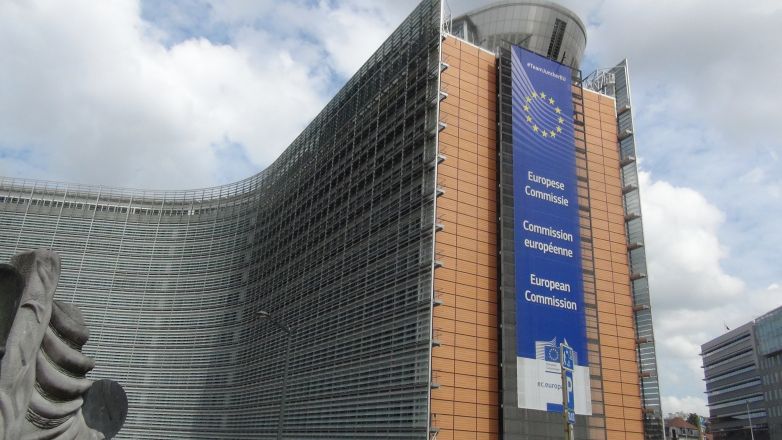 Focus Taiwan | 30 May 2018
European Parliament passes resolution on Taiwan-EU investment talks
By Tang Pei-chun and Kuan-lin Liu
Brussels, May 30 (CNA) The European Parliament passed a resolution Wednesday, calling for the European Commission to start negotiations with Taiwan on a bilateral investment agreement.
The resolution, which was passed in vote of 499-91, pushes the EC to quickly prepare the ground work for negotiations on the agreement and officially start discussing the issue of investments with Taiwan.
Tseng Ho-jen (曾厚仁), Taiwan's representative to the European Union and Belgium, expressed thanks to the European Parliament for passing the resolution and said he hoped the talks on the investment agreement would begin soon.
---