Fiji to withdraw from PACER-Plus negotiations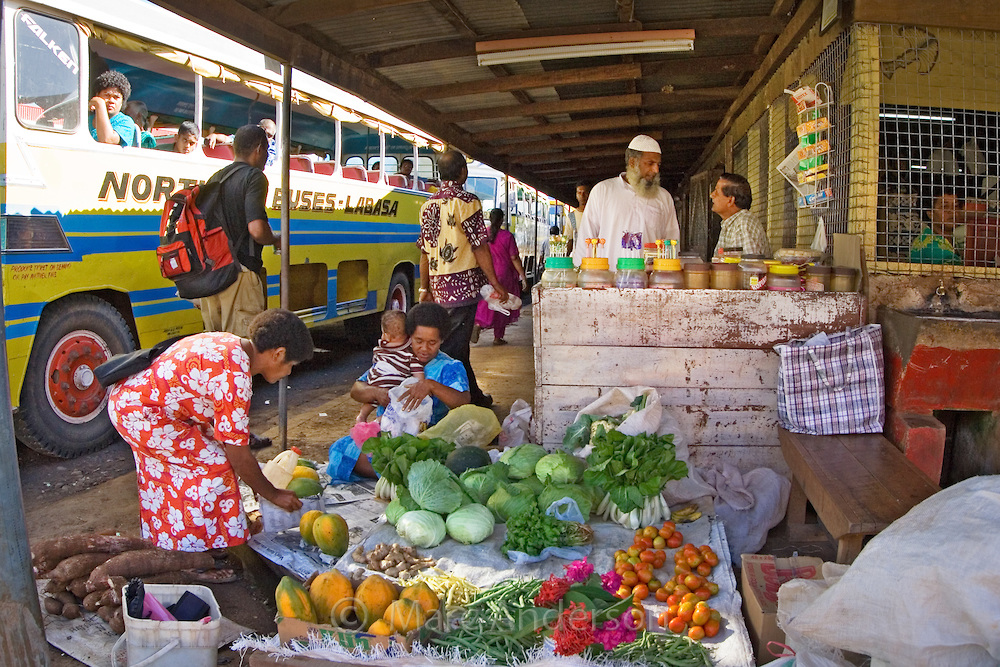 Radio NZ | 8 September 2016
Fiji to withdraw from PACER-Plus negotiations
Fiji has reportedly withdrawn from negotiations for the proposed PACER-Plus regional free trade agreement.
According to FBC News, the trade minister Faiyaz Koya officially announced the country's withdrawal in Nadi this morning.
Mr Koya was quoted as citing a lack of flexibility from Australia and New Zealand as part of the reason for the withdrawal.
He also said Fiji's concerns were not addressed at last month's special trade ministers summit in Christchurch, New Zealand.
Fiji's announcement is another blow to the trade deal which has already been abandoned by Papua New Guinea and been criticised by MPs in Vanuatu.
In a speech this morning to Pacific Islands Forum leaders in Federated States of Micronesia, PNG's prime minister Peter O'Neill re-emphasised his country's decision to withdraw from the proposed deal.
However, he said PACER-Plus would be a bonus to many other economies in the region and should be concluded as soon as possible.
Earlier today, the New Zealand Trade Minister, Todd McClay, said he would be in Fiji next week in part to progress negotiations on PACER-Plus.
---