Firms ignorant of intellectual rights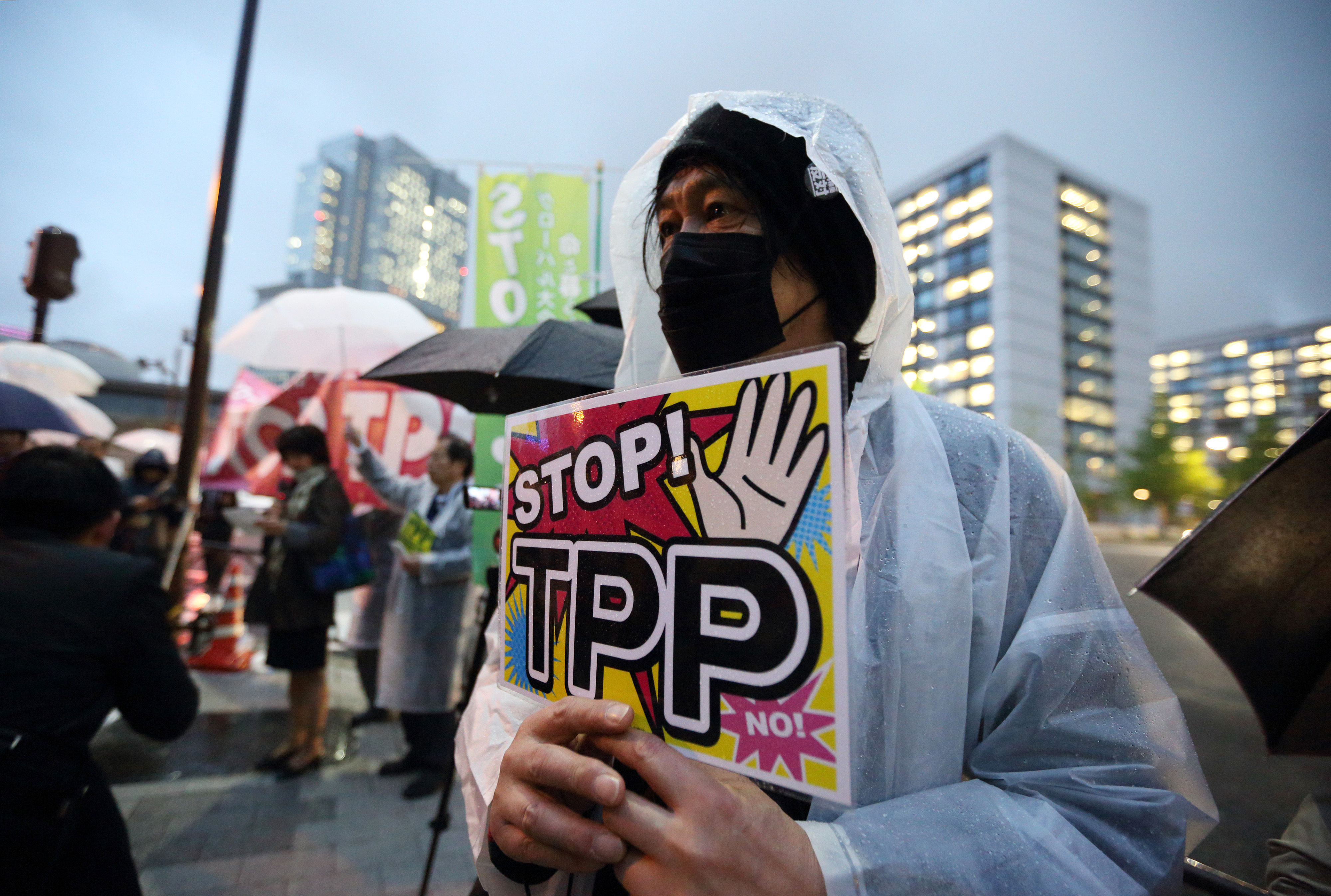 Viet Nam News | 24 March 2016
Firms ignorant of intellectual rights
Many Vietnamese firms are indifferent to intellectual property rights regulated in the Trans Pacific Strategic Partnership (TPP) agreement, despite the fact that Việt Nam is a signatory to the deal, Deputy Minister of Industry and Trade Trần Quốc Khánh said.
Khánh said during a talk show held by the Government's Portal yesterday in Hà Nội that businesses' awareness regarding the issue was limited and inadequate.
Without effective measures, it would be very difficult for Vietnamese firms in particular and the country in general to participate in the TPP deal, he said. Once the deals took effect, Vietnamese businesses would have to spend more time on lawsuits.
"If we do not conduct specific measures and impose stiffer penalties on the violation of intellectual property rights, we will cause severe damage and losses for individuals and organisations that have patented inventions – not to mention we are also showing our disrespect to the inventors and discouraging them to create and invent more," Khánh said.
Another important thing to note was that Việt Nam currently only imposed administrative punishments on intellectual property rights violations, he said. But the TPP includes criminal penalties for such crimes. Violators may receive warnings and administrative fines or be imprisoned, depending on the severity of the crimes.
Lê Ngọc Lâm, Deputy Director of the Intellectual Property Rights Department under the Ministry of Science and Technology said intellectual property rights issues in the TPP deal were different from other trade agreements.
"There are things stipulated in the TPP that we've never thought of, such as the protection of copyrights about scents, flavours and sounds," Lâm said. "That is obviously a real challenge for the business community."
He said the wave of foreign investment pouring into Việt Nam was likely to trigger disputes about intellectual property rights issues. It was no coincidence that when investing in Việt Nam, most foreign firms asked the Government to commit to protect their intellectual property rights.
Intellectual property violations hurt all Vietnamese enterprises and the entire economy. They stop Việt Nam from accessing and utilising the world's technological advancements, Lâm said.
Lâm said enforcement in Việt Nam was still limited. This was one of the weakest aspects of the country's legal system.
There is no Vietnamese court that specialises in handling intellectual property rights cases. Many trademark and design disputes remain unsolved.
Vũ Thị Thuận, chairman of the board of directors of Traphaco Pharmaceutical JSC, said the TPP deal would also provide Việt Nam with more opportunities to make the business environment transparent and predictable.
In particular, strengthening protection for intellectual property rights will create opportunities to attract more investment in knowledge-based sectors such as pharmaceutical production like vaccines, Thuận said.
Thuận said the domestic businesses must adapt themselves to the TPP's intellectual property right regulations, adding that the firms must also make changes in accordance with new legal regulations.
Khánh said Vietnamese firms should improve their understanding of international laws to enhance the recognition, application, development and protection of intellectual property rights; promote research and innovation; and apply science and technology for greater quality and productivity.
He added that the Government and law enforcement agencies needed to improve knowledge and experience to be able to handle cases related to intellectual property rights and build a stronger legal framework in line with the regulations of the TPP.
---