Foreign business ass'n urges movement on PHL-EU FTA negotiations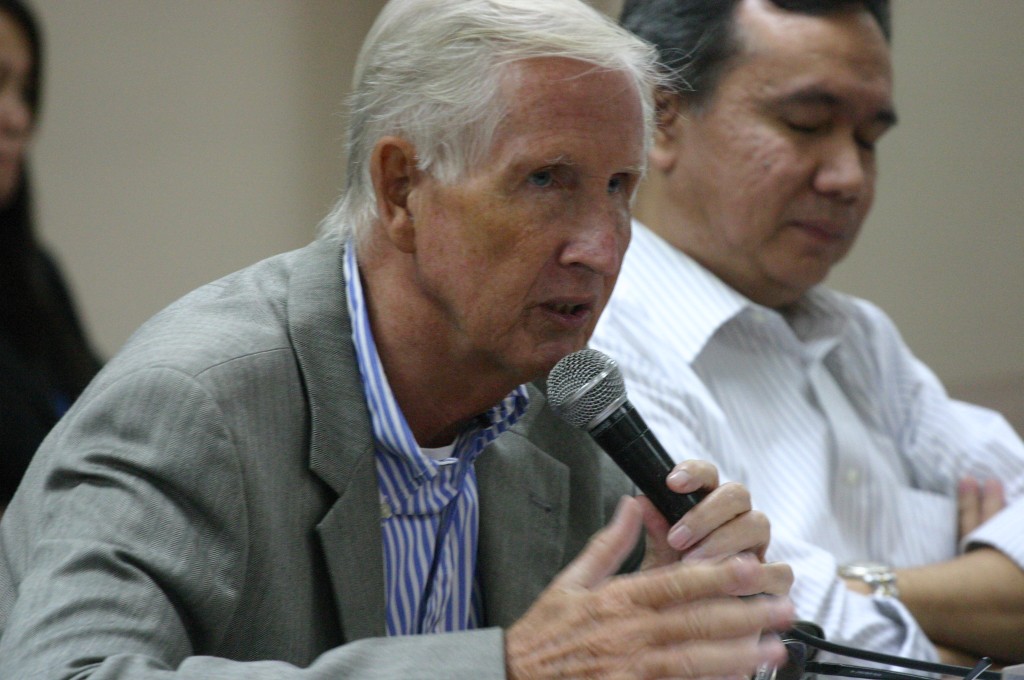 GMA | January 15, 2013
Foreign business ass'n urges movement on PHL-EU FTA negotiations
The Philippine government and the private sector should move on setting up free trade agreement (FTA) negotations with the European Union, a foreign business association said.
The FTA negotiations should be part of the Philippines' preparation for the Association of Southeast Asian Nations (ASEAN) economies' integration into a single market in 2015, said the European Chamber of Commerce of the Philippines (ECCP) on Tuesday.
"The Philippines will be left behind if no FTA with Europe is signed by 2015, a critical phase in the region as it is the start of the ASEAN economic integration. We have to make sure that Philippine business both local and European will enjoy the same benefits some of its neighbors would be getting," said ECCP executive vice president Henry Schumacher.
Schumacher added that based on current trends, Singapore, Thailand, Malaysia and Vietnam could sign FTAs with Europe by 2015.
Singapore and the EU finished their talks in December last year, while Thailand is set to review a draft of an FTA with the EU in February. Indonesia is currently preparing to begin FTA talks with the union as well.
"The Philippine government is aware of the importance of the FTA and that it will be supported by the local business community in the negotiations," Schumacher said.
Despite the signing of a partnership and cooperation agreement between the Philippines and the EU in October last year, movements on an FTA between the two have been slow, said Schumacher. — BM, GMA News
---