France to ratify CETA next year, seeks 'green veto'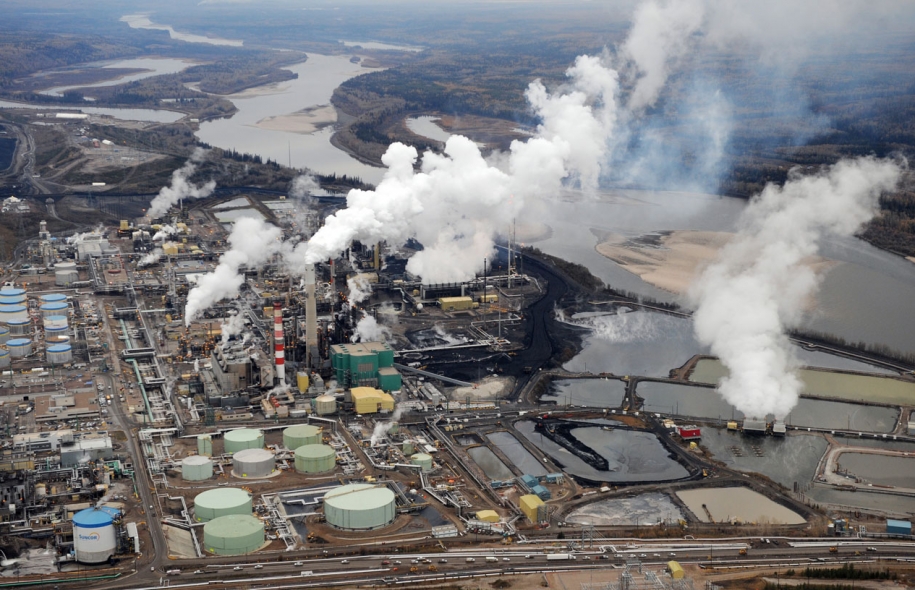 EurActiv | 26 October 2017
France to ratify CETA next year, seeks 'green veto'
France's parliament is expected to ratify the CETA trade deal with Canada around the second half of 2018, French Environment Minister Nicolas Hulot told reporters yesterday (25 October). But he made it clear that this will include "climate veto" powers.
The Comprehensive Economic and Trade Agreement (CETA) is the first major trade deal the European Union has signed up to since it began implementing its South Korea agreement in 2011.
Seven years in the making, CETA will abolish some 98% of customs duties, open up public tenders to companies and allow the EU to export more cheese and wine and Canada more pork and beef in quotas that expand over the next six years.
France is seeking "climate veto" powers over CETA to ensure it does not undermine efforts against global warming, Hulot stated.
CETA went into force last month despite lingering concerns from environmentalists. The agreement has been implemented on a provisional basis pending approval by the EU's 38 national and regional parliaments, which could take years.
One of its most controversial measures is an investment protection scheme which allows companies to pursue legal arbitration if they believe their rights have been violated by a change in government policy.
This raised huge concerns among activists who fear European countries could roll back rules on health and the environment if faced with opposition from powerful multinationals.
Hulot said France, which is among the countries yet to ratify, would seek extra protections against this.
"We will put in place what you might call a form of climate veto," Hulot said as the French government unveiled an action plan on how to implement the deal.
This "would assure that from the moment the measures are put in place, our climate commitments could in no case be attacked by investors, notably in arbitration tribunals," Hulot said.
Foreign Minister Jean-Yves Le Drian said France was seeking to be "exemplary" in its implementation of the deal, including monitoring its impact on key industries such as farming.
There have been calls for tight controls to ensure products such as hormone-treated beef remain banned in Europe, while the French meat industry has raised concerns that a flood of Canadian imports could seriously damage business.
---