Free Trade Agreement talks progressing: Kumar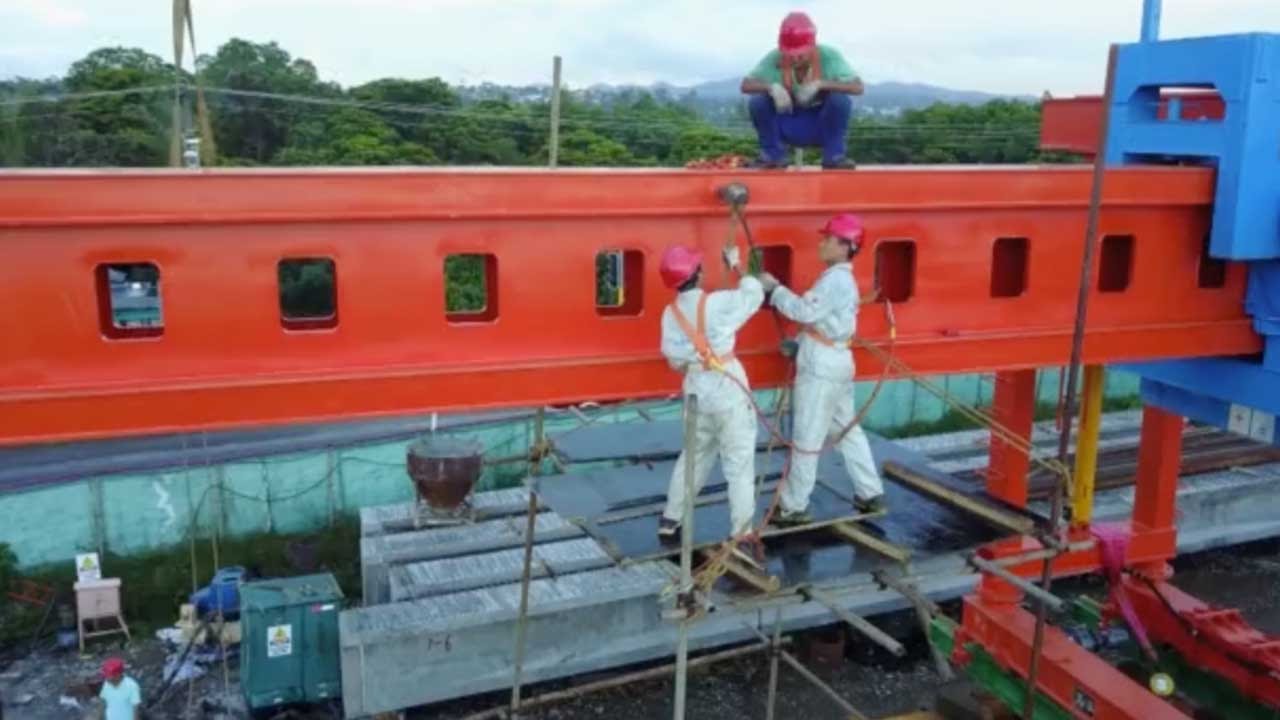 FBC News | 27 May 2019
Free Trade Agreement talks progressing: Kumar
by Kelly Vacala
Fiji needs to strike a trade agreement which will be beneficial to the country.
Trade Minister, Premila Kumar says talks with China on the Free Trade Agreement is progressing.
Kumar says studies have been carried out and they're exploring how they want Fiji's trade agreement to shape.
"One needs to understand that the two countries in economic terms – we're quite different. One is really developed and the other one is developing. So we need to strike a trade agreement which is beneficial to Fiji and at the same time we also are able to trade with China.
Chinese Ambassador to Fiji, Qian Bo says they're carrying out a visibility study which aims to make trade progress between the two countries.
Bo says this will enable Fiji to be in a better position to export its goods as they want to help develop Fiji in the areas of agriculture and fisheries.
---