French Constitutional Council sees CETA as compliant with state's basic law
All the versions of this article: [English] [français]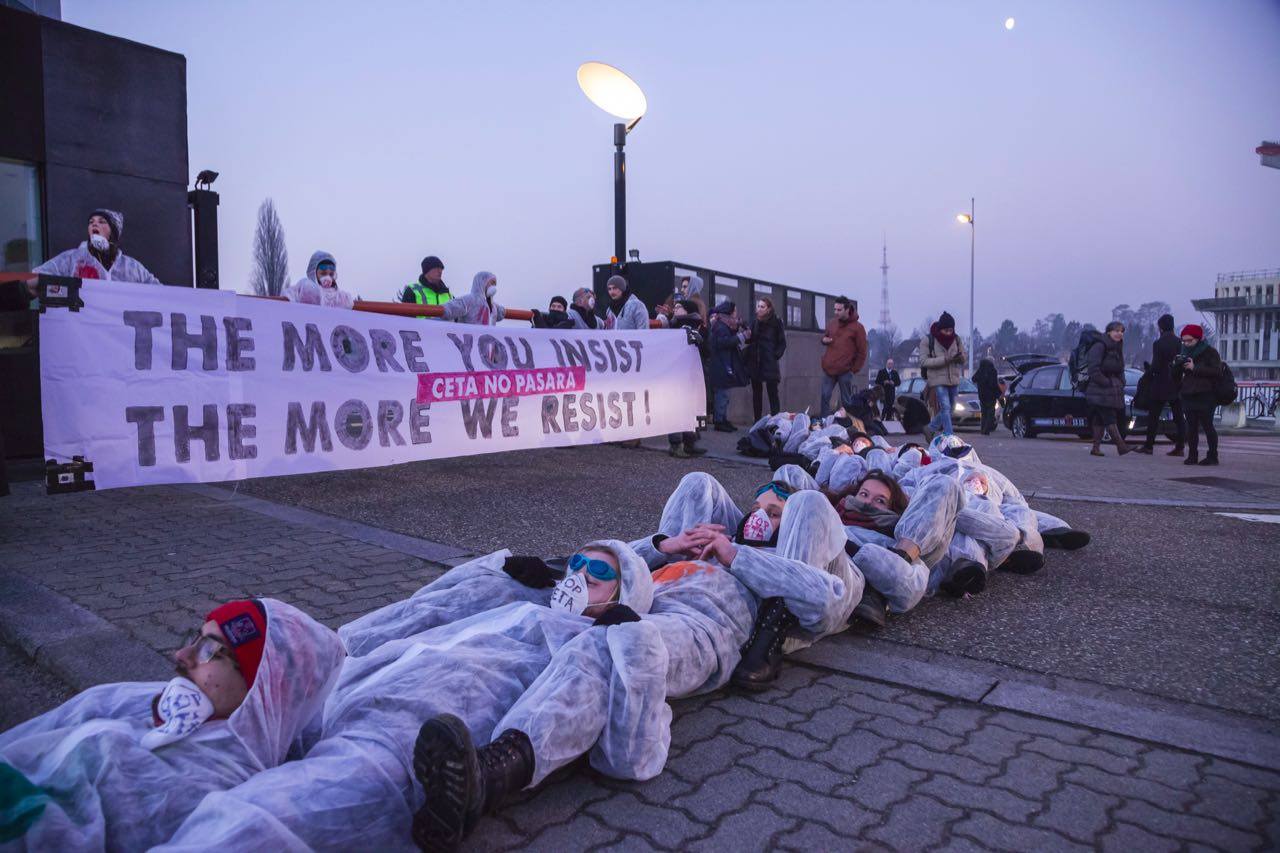 Sputnik | 31 July 2017
French Constitutional Council sees CETA as compliant with state's basic law
The Comprehensive Economic and Trade Agreement (CETA) between the European Union and Canada is in line with the French Constitution, the French Constitutional Council said Monday.
On February 21, French lawmakers requested the state's Constitutional Council to launch a review of CETA to ensure its compliance with the country's constitution.
"At the end of its analysis, and strictly within the framework of the examination of the agreement's compliance with the Constitution, a large part of which falls within the exclusive competence of the European Union, the Constitutional Council ruled that this does not imply a review of the Constitution," the statement said.
CETA was signed by Ottawa and Brussels in October 2016. The deal's objective is to establish a free trade area between Canada and the European Union. However, CETA has come under criticism for undermining environmental protection, health and safety regulations and workers' rights.
---